Find Your Race
Looking for a specific race? Search by locality name, candidate, office, proposition number or description.
You Might Like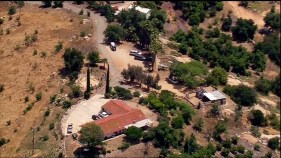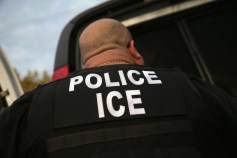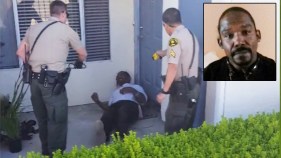 A federal appeals court dealt another blow to President Donald Trump's revised travel ban targeting six Muslim-majority countries on Thursday, siding with groups that say the policy illegally targets...
Nearly 200 people were arrested in the Los Angeles area by U.S. Immigration and Customs Enforcement (ICE) officers during a five-day operation this week, officials said Thursday.
The San Diego County Sheriff's Department has identified two deputies who are involved in a use of force investigation after a man died in custody.