Find Your Race
Looking for a specific race? Search by locality name, candidate, office, proposition number or description.
You Might Like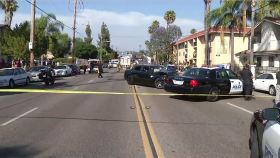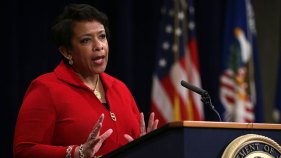 A vacant meat market in Escondido consumed by raging flames Thursday is now the site of a criminal investigation.
With a set of keys in hand, a woman fought off an attacker in City Heights early Friday after the unknown man allegedly tried to grab her.
President Barack Obama's top lawyer said Friday she "fully expects to accept" the findings of an FBI-led investigation into Hillary Clinton's private email server. Speaking at a summit in Aspen, Colorado...