Find Your Race
Looking for a specific race? Search by locality name, candidate, office, proposition number or description.
You Might Like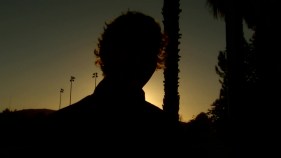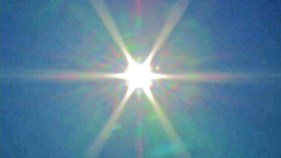 Strong winds and low humidity forecasted for this week means San Diego County is at an increased risk of wildfires.
Imagine being the victim of a brutal attack that put you in a coma for two months and left you with brain damage, speech problems and blindness. Now, imagine sitting down face-to-face with your attacker...
California Highway Patrol officials have identified the driver of a charter bus that rolled off the 5 Freeway in Northern California on Sunday, killing a passenger and sending 30 more to hospitals, authorities...