Find Your Race
Looking for a specific race? Search by locality name, candidate, office, proposition number or description.
You Might Like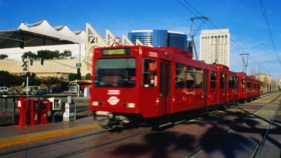 An SUV full of people on their way to a funeral rolled over on Interstate 15 Friday, leaving three dead and another three injured.
Days before he reports to prison for violating federal drug laws, an NBC 7 undercover investigation revealed a local doctor is still seeing patients despite a state order prohibiting him from doing so.
A gunman possibly bent on retribution shot and killed two NYPD officers sitting in their squad car Saturday in Brooklyn, according to police officials and other sources. After firing on the officers, the man ran...