Find Your Race
Looking for a specific race? Search by locality name, candidate, office, proposition number or description.
You Might Like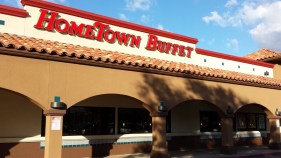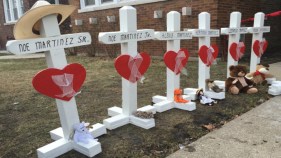 Two teen boys will be charged after setting a plastic trash can on fire at a San Diego-area elementary school.
Two 18-year-old suspects were arrested in Santee Friday night after they knocked a 65-year-old woman to the ground in an attempt to steal her purse, deputies confirmed.
With much of the NFL world camped out in the San Francisco Bay Area in the days before Super Bowl 50, researchers released sobering news: late Oakland Raiders quarterback Ken Stabler had a degenerative...