Find Your Race
Looking for a specific race? Search by locality name, candidate, office, proposition number or description.
You Might Like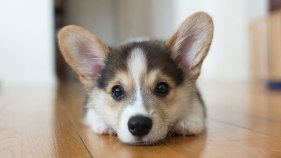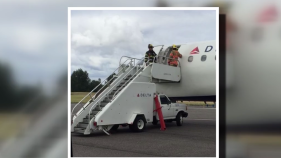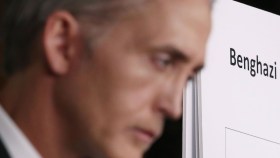 Bright-eyed children, toddlers and babies filled the halls of San Diego Comic-Con International 2016, eagerly exploring the path paved by their parents as the pop culture event served as a tradition for...
An unspecified threat onboard a flight from Seattle to San Diego forced the plane to divert to Portland Saturday morning.
The mother of the U.S. ambassador killed in the 2012 attack in Benghazi has asked that Donald Trump and the Republican Party to stop the "opportunistic and cynical" use of her son's name and death. "As...