Find Your Race
Looking for a specific race? Search by locality name, candidate, office, proposition number or description.
You Might Like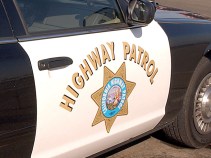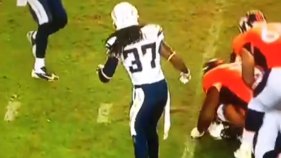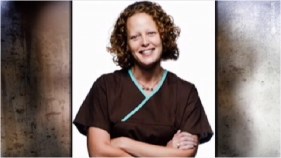 The attorney for a former crime lab technician accused in in the brutal murder of a teenage girl says her client was innocent.
An identity mystery surrounds a man found dead in Pacific Beach, and now San Diego Police are reaching out for the public's help identifying this John Doe.
A health care worker quarantined at a New Jersey hospital because she had contact with Ebola patients in West Africa is sharply criticizing the way she has been treated. In a first-person account in the...