Find Your Race
Looking for a specific race? Search by locality name, candidate, office, proposition number or description.
You Might Like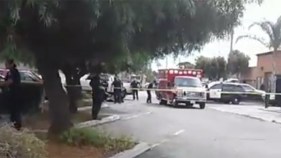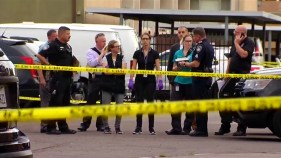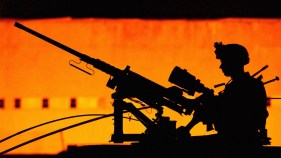 Demonstrators are expected to rally in front of the El Cajon Police Department (ECPD) in San Diego's East County Wednesday in light of the deadly shooting of an unarmed black man.
The shooting sparked uproar in the community, prompting many to gather at the scene and demand answers.
President Barack Obama is preparing to send more troops to Iraq to help reclaim the city of Mosul from the Islamic State group, U.S. officials said Wednesday. The troops will train and advise Iraqi forces...