Find Your Race
Looking for a specific race? Search by locality name, candidate, office, proposition number or description.
You Might Like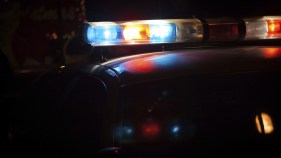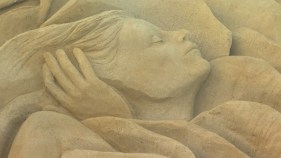 Five people were rescued from a pleasure boat that took on water and lost power about 17 miles off the coast of San Diego.
A man tried to assault a woman in a busy shopping area in University City, according to San Diego police.
A car plowed through a sandwich shop early Sunday morning, seriously injuring the driver and causing major damage to the building.