Find Your Race
Looking for a specific race? Search by locality name, candidate, office, proposition number or description.
You Might Like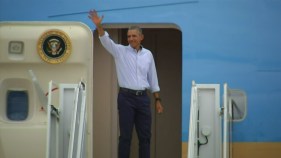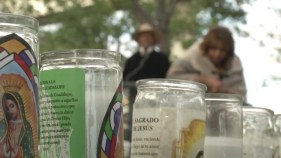 A Federal Law Enforcement Officer attempting to stop a suspect from stealing a bicycle from his backyard was kidnapped in Ocean Beach on Friday morning, the San Diego Police Department (SDPD) confirmed.
Local crisis intervention volunteers are helping people grieve, including witness to a crash in Chicano Park that killed four people last week.
With Halloween around the corner, it's fitting that "Saturday Night Live" would open this week's episode with something unsettling, like the latest presidential debate. Alec Baldwin's Donald Trump returned to go...