Find Your Race
Looking for a specific race? Search by locality name, candidate, office, proposition number or description.
You Might Like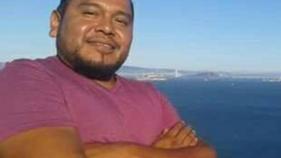 A brand new park in the heart of Downtown San Diego opened its doors Tuesday, three and a half years after construction began.
Navy Petty Officer 1st Class Charles Keating IV, 31, died while serving as part of a quick-reaction force (QRF) in Tel Askuf.
Democratic presidential candidate Hillary Clinton will now be defending her campaign from two flanks as Bernie Sanders' campaign continues and the sudden departure of Donald Trump's rivals have made him...