Find Your Race
Looking for a specific race? Search by locality name, candidate, office, proposition number or description.
You Might Like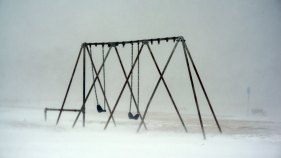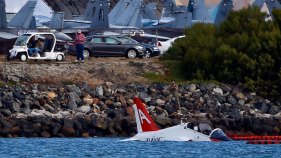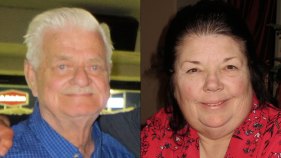 The search for a California couple missing since a trip to a casino on Mother's Day trudged on Saturday, with a private investigator pursuing a theory that the couple may have been in a car accident.
A new security camera and light has been installed at a popular San Diego park that has been targeted for nearly two years by someone purposely planting razor blades in the grass near play areas, police...
Officials issued a Sig Alert on State Route 67 between Scripps Poway Parkway and Poway Road Saturday after a jack-knifed semi-truck blocked several lanes along the freeway.