Find Your Race
Looking for a specific race? Search by locality name, candidate, office, proposition number or description.
You Might Like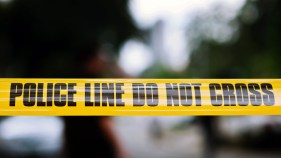 Check back for updates on this breaking news story.
Defensive lineman Joey Bosa, the third overall pick in the NFL Draft, has rejected the most recent offer from the San Diego Chargers.
TV sportscaster Kyle Kraska spoke to his shooter, Mike Montana, just before the judge imposed his sentence.