Find Your Race
Looking for a specific race? Search by locality name, candidate, office, proposition number or description.
You Might Like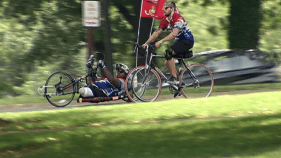 The Semper Fi Fund provides financial assistance to wounded Marines and their families while they recover.
While the restaurant was closed, its owners took the time to update and refresh the interior.
Police have identified a suspect in the fatal shooting of a Memphis police officer, authorities said Sunday. The suspect remains at large and a warrant for first degree murder has been issued for his arrest...