Find Your Race
Looking for a specific race? Search by locality name, candidate, office, proposition number or description.
You Might Like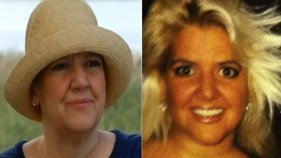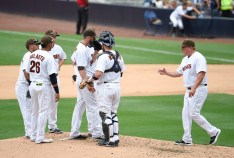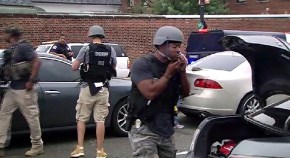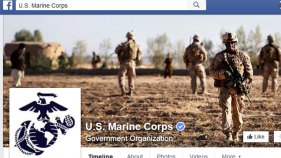 Tight end Antonio Gates will miss four games next season.
U.S. Capitol Police have given the all clear at the Washington Navy Yard after the report of a shooting Thursday morning, triggered vivid memories of a 2013 deadly mass shooting at the naval installation.
When vets posted comments about past experiences, page moderators responded.