Find Your Race
Looking for a specific race? Search by locality name, candidate, office, proposition number or description.
You Might Like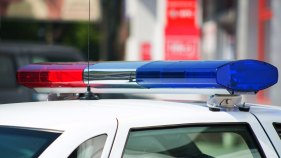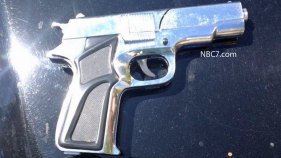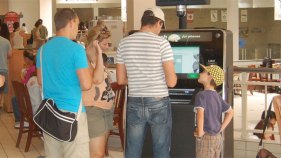 The shooting was reported just before 9 a.m. at the apartments on Knoll Road.
San Diego police - on alert for a man carrying a weapon in public - detain a man and seize a toy gun.
A vending machine may be making it easier for thieves to cash in on your iPhone.