Find Your Race
Looking for a specific race? Search by locality name, candidate, office, proposition number or description.
You Might Like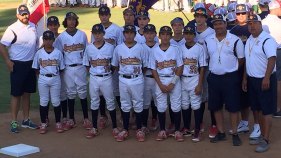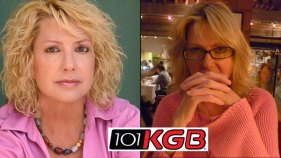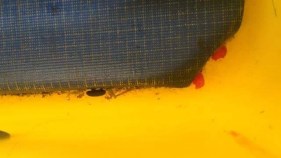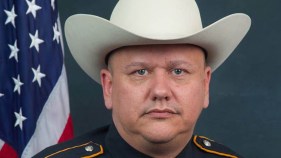 A group of kayakers captured their exciting close encounter with a hammerhead shark off the San Diego coast Saturday, which prompted lifeguards to close down nearby beaches.
San Diego County health officials say they will conduct a follow-up inspection of the Chuck E. Cheese's Grossmont Center location after "fresh and old droppings" from rats were found under storage racks and the...
Hundreds gathered at a vigil Saturday to mourn the loss of the sheriff's deputy ambushed at a Texas gas station while filling up his patrol car the previous evening, NBC News reported.