Find Your Race
Looking for a specific race? Search by locality name, candidate, office, proposition number or description.
You Might Like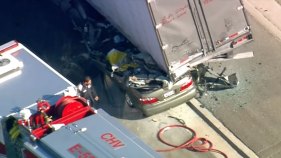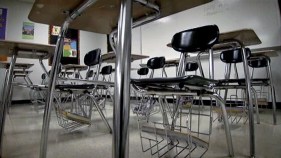 The state of California saw the highest demand for electricity this year on Monday as a heatwave pushed temperatures into the triple digits in many areas.
County officials identify the man killed in a collision with a tractor trailer on Monday.
Many applauded the decision. But there were those educators who couldn't help but ask, what about us?