Find Your Race
Looking for a specific race? Search by locality name, candidate, office, proposition number or description.
You Might Like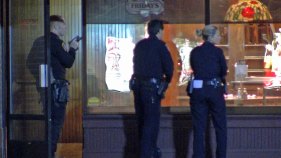 The assistant is accused of behaving strangely and scaring students at Lemon Grove Academy in San Diego.
San Diego Gas & Electric will now be able to keep an eye on its facilities from the sky using drones.
When we wrap up the month, it will go down as the hottest March on record, and those records date back more than 140 years!