Find Your Race
Looking for a specific race? Search by locality name, candidate, office, proposition number or description.
You Might Like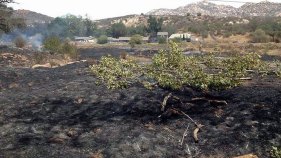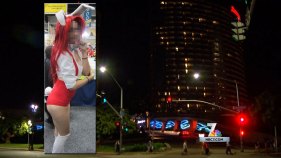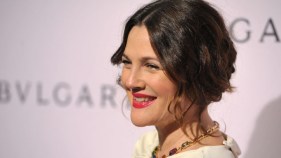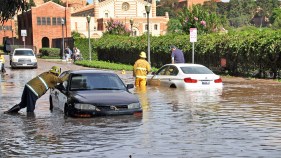 A Southern California family is heartbroken after a young woman was beaten while in San Diego last weekend to attend Comic-Con 2014 events and parties.
A woman believed to be the half-sister of Hollywood actress and producer Drew Barrymore was found dead in National City.
Cleanup crews worked throughout the night removing water in an effort to repair a massive water main break that sent up to 10 million gallons of water gushing onto Sunset Boulevard and the UCLA campus for...