Find Your Race
Looking for a specific race? Search by locality name, candidate, office, proposition number or description.
You Might Like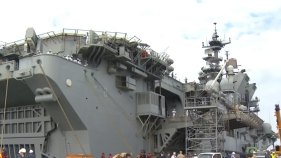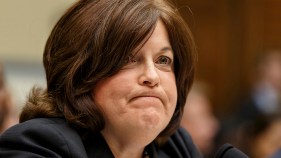 A jury has reached a verdict in the trial of a Carlsbad woman accused of murdering her husband.
A search is underway for a Marine airman missing in the Persian Gulf, the U.S. Navy confirmed Wednesday.
Secret Service Director Julia Pierson has resigned amid growing criticism of her agency, Department of Homeland Security Secretary Jeh Johnson said Wednesday afternoon. High-ranking lawmakers from both parties...