Find Your Race
Looking for a specific race? Search by locality name, candidate, office, proposition number or description.
You Might Like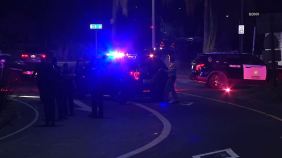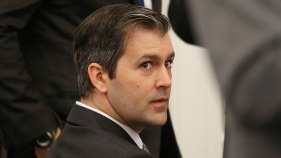 A group of supporters of the Standing Rock Sioux Nation gathered in Kearny Mesa Monday for a demonstration and prayer vigil after the Dakota Access Pipeline was halted.
All lanes of State Route 67 were closed after a fiery three car crash near Poway Monday evening, California Highway Patrol (CHP) officials confirmed.
A South Carolina judge declared a mistrial Monday after a jury deadlocked in the murder trial of a white, former police officer charged in the shooting death of an unarmed black motorist. A panel of one...