Find Your Race
Looking for a specific race? Search by locality name, candidate, office, proposition number or description.
You Might Like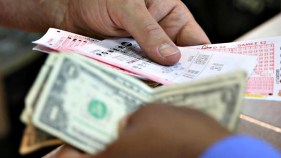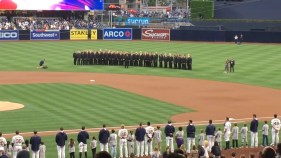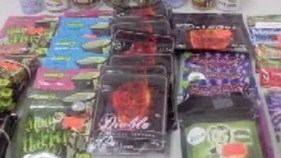 Wrongful-death suit claims tobacco industry targeted and ultimately killed Tony Gwynn
The San Diego City Council will consider a law to ban the synthetic drug known as spice, which has been a growing issue city, according to officials.
The Transportation Security Administration on Monday replaced its head of security and created a centralized incident command team, moving dramatically to address the issue of long lines at the nation's...