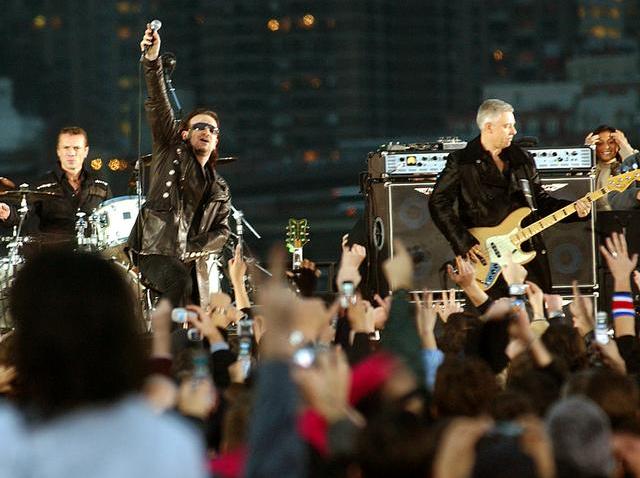 MLK Day, observed on the third Monday of January, celebrates the birth of civil rights activist Rev. Martin Luther King Jr.

Every year, when it falls, I immediately think of U2's "MLK," off The Unforgettable Fire (my favorite record from the band).

I had the great pleasure of seeing U2 perform this song at the San Diego Sports Arena in April 1987. A moving interpretation, it ended up in the U2 movie Rattle and Hum.


On this rainy #musicmonday in San Diego, the lyrics carry extra significance.

"Sleep/
Sleep tonight/
And may your dreams/
Be realized/
If the thundercloud/
Passes rain/
So let it rain/
Rain down on he
Mmm ... mmm ... mmm ... "