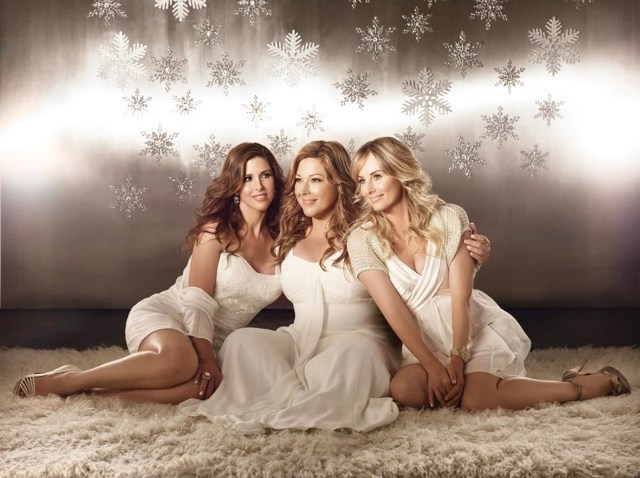 The Grammy-nominated group Wilson Phillips -- touring behind their latest album, Christmas In Harmony -- will perform at Viejas Casino inside the DreamCatcher Lounge, on Dec. 18.
Often mistaken as three sisters, the trio consists of Chynna Phillips and sisters Wendy and Carnie Wilson. Phillips is the daughter of John and Michelle Phillips of the famed group, the Mamas and the Papas; and Mackenzie Phillips is her half-sister. Carnie and Wendy Wilson are the daughters of Beach Boys genius Brian Wilson.
Wilson Phillips' eponymous 1990 debut album brought them notoriety with the pop hit "Hold On," which showcased their perfect vocal harmonies. Although nominated for four Grammy Awards, including Song of the Year," the trio's success waned after their lackluster sophomore album, Shadows and Light, was released. Shortly afterward, Phillips embarked on an unsuccessful solo career and the group broke up.
SoundDiego
Music. Community. Culture.
A short reunion gave birth to the 2004's cover album California, which was a hit in New Zealand, proving that some fans still regarded Wilson Phillips' music relevant. It's their voices and ageless hits like "Your In Love" and "Release Me" that urges their fans to continue to "Hold On."
Catch Wilson Phillips at 8 p.m. on Dec. 18 at Viejas Casino. Tickets are still available.