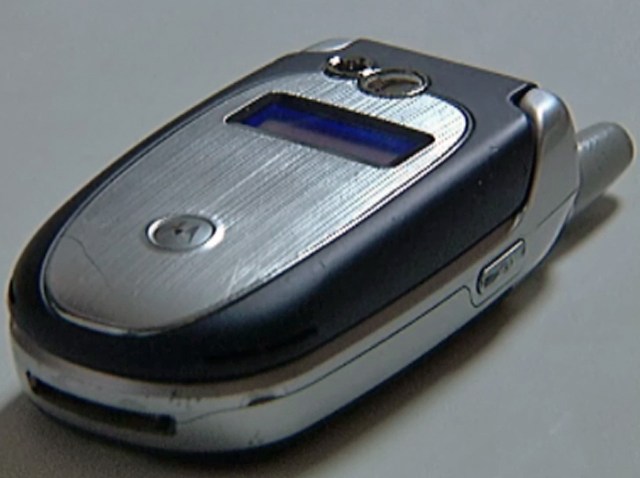 Who doesn't have an old cell phone in a drawer somewhere? That phone may be worth a few bucks, as more and more retailers are swapping old electronics for money.
"It comes back to you as a gift card," said Target manager Simone Rion.
Target is joining such retailers as Best Buy, WalMart and Radio Shack in swapping store credit for old electronics. Target's program is limited to cell phones, iPods and video games. A 3G iPhone with 16GB will pay up to $105, while a Blackberry Curve 8300 will only earn around $20.
The items do not have to be purchased from Target, but the money is paid out on a Target gift card.
Rion said Target will give you the value of your item and you choose whether to swap it or not.
"Either we refurbish and resell them in the secondary market, or we just properly recycle them," Rion said.
While Target is only taking three items, other retailers are taking in everything from computers to digital cameras.