Check your pockets, you are most likely wearing a tracking device right now.
Law enforcement agencies have the ability to track someone through their cell phone and an appeals court is looking into where the line should be drawn. Right now, Law enforcement agencies have to get a probable-cause warrant to track someone through cell phone towers, but some agencies in Pennsylvania are fighting in court for the ability to track anyone without a warrant.
A former federal prosecutor said the push is being made to save investigators a lot of time and energy.
"Very often doing physical surveillance on people is very difficult," John Kirby said.
However, Kirby also said giving the government the power to watch people without any evidence of criminal wrongdoing is questionable.
"The government can monitor your every move across the country," he said.
So where should the line be drawn?
San Diego resident Cheri Gouthier called it an invasion of privacy.
"If I did something wrong they should have some evidence to track me down through my cell phone," she said.
Tania Tena was on the fence.
"I think you have nothing to hide, then I wouldn't have a problem with it, but it is a privacy matter too," she said.
U.S. Senators will also be looking into the issue later this year.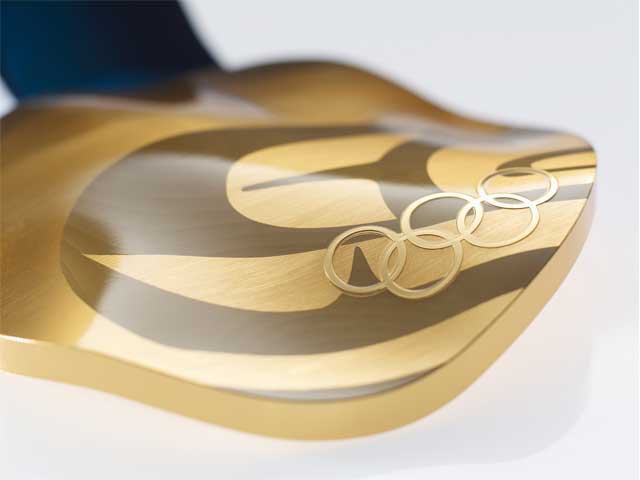 Check out NBCSanDiego's Olympic full coverage complete with athlete profiles, amazing photo galleries, and more! Fan us on Facebook, and follow us on via Twitter @nbcsandiego