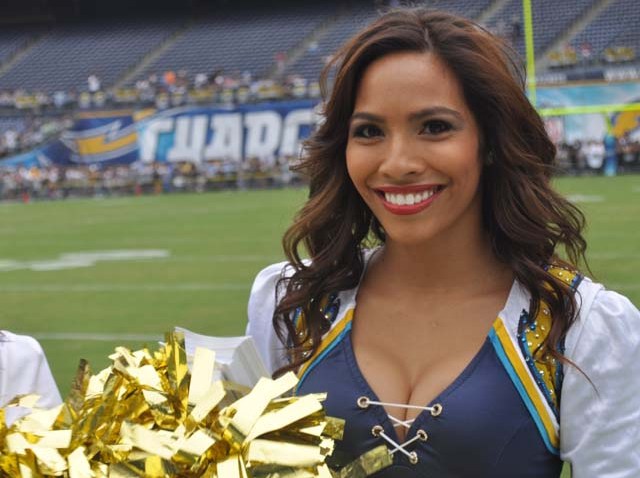 PARTY GIRLS: Heating up this year's football season - the Charger Girls with their new 2010-11 calendar. You can end the night right by celebrating with them for the unveiling. The calendar, shot by Charger's team photog Mike Nowak, features the ladies in swimwear all around San Diego. From 8 to 9 p.m. get your chance to get up close and personal with the team's dazzling dancers at Donovan's Circle of 5ths. For more info call 619-906-4850.
Stay connected to what's going on around town by signing up for our daily newsletter.
STONE COLD: The Viejas Arena is going to play host to The Stone Temple Pilots tonight for a gig that kicks off at 7 p.m. This American rock band is known for their hard rock influenced jams and awesome live shows. Tickets for the concert are available online.
SportsWrap
The top sports headlines of the day
FIESTA FUN: As Mexico celebrates it's 200th anniversary, Balboa Park is bringing the fun to three of their museums for the day. From 5 to 8 p.m. visitors can party the night away with snacks and drinks from The Prado Restaurant and at special events at the museum which are going to put the spotlight on Mexican culture and traditions. Tickets are $15 in advance and $20 the day of and the Mingei International Museum, The San Diego Museum of Art and the Timken Museum of Art are participating locations.