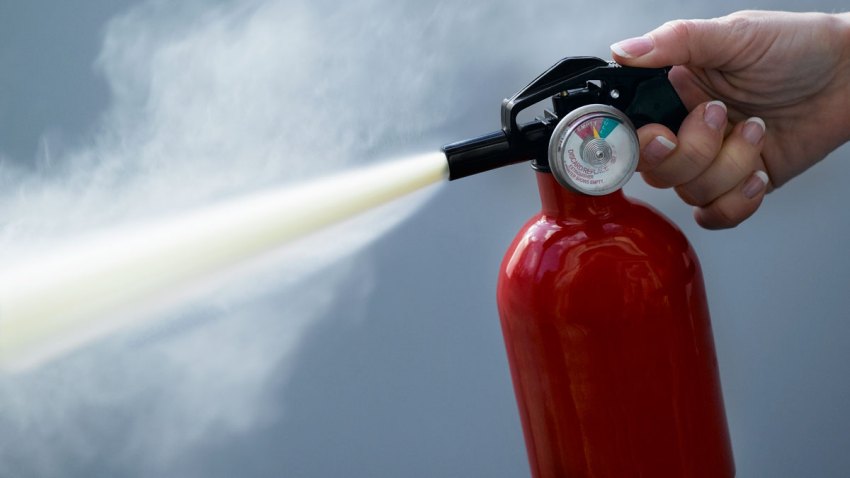 Two men lost legs in an explosion at a fire extinguisher company in New York's Hudson Valley on Friday morning, state police said.
One man lost both legs and a second lost one leg in the blast on Brookline Avenue in Walkill, just outside the borders of Middletown, shortly after 9:30 a.m., authorities said.
Both victims were taken to area hospitals by helicopter, according to the police.
U.S. & World
Firefighters, medics and police all responded to the scene.
Authorities said the company fills fire extinguishers.
The cause of the blast is under investigation.