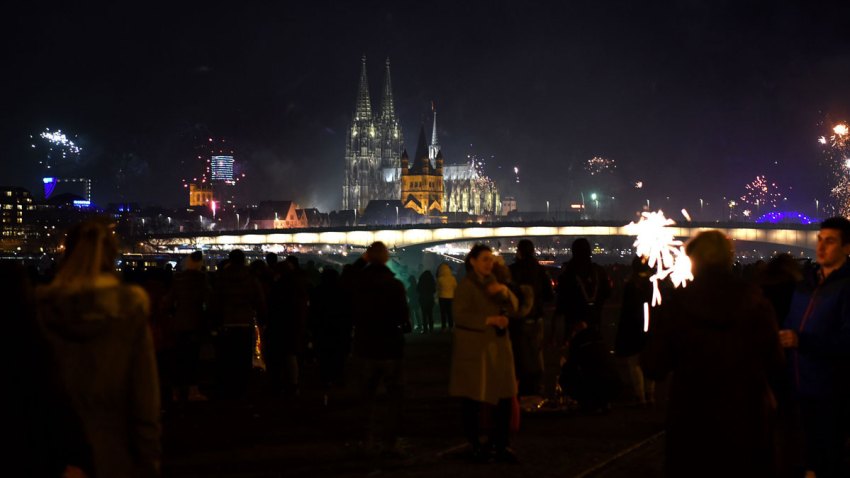 Police in western Germany's city of Cologne are investigating reports that roving packs of men sexually assaulted dozens of women on New Year's Eve, NBC News reported.
Police said the attackers — who struck in pairs and groups of up to 20 men — appeared to be part of a larger, 1,000-strong group that had gathered in one of the city's main plazas for New Year's celebrations.
Cologne's police spokesman Thomas Held told NBC News that authorities had responded to about 90 complaints of pick-pocketing, groping and at least one of rape.
Police on Monday had said the suspects appeared to be of "Arab or North African descent," sparking fears on social media they were among around 1 million asylum seekers who have flooded Germany this year. Held told NBC News that it was too early to tell if the suspects were recent arrivals.