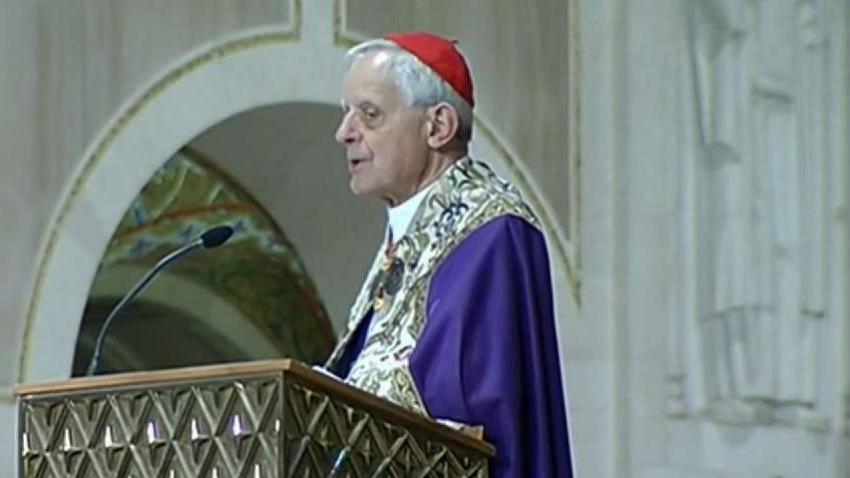 Donald Trump pledged at a rally on Saturday to "veto" any executive action that President Barack Obama might take on gun control, and blamed the president's administration for the creation of the terror group ISIS, NBC News reported.

The rally, Trump's first in Mississippi, and which drew about 13,000, began just hours after reports that protesters upset over the execution of a Shiite cleric set fire to the Saudi Arabian embassy in Tehran.

"They're burning down the Saudi embassy, you see that? Now, what that is, is Iran wants to take over Saudi Arabia — they always have," Trump said. "They want the oil, OK, they've always wanted that."

But, the real-estate mogul was notiably mum on a terror group's propaganda video distributed Friday that used some of his remarks about Muslims.