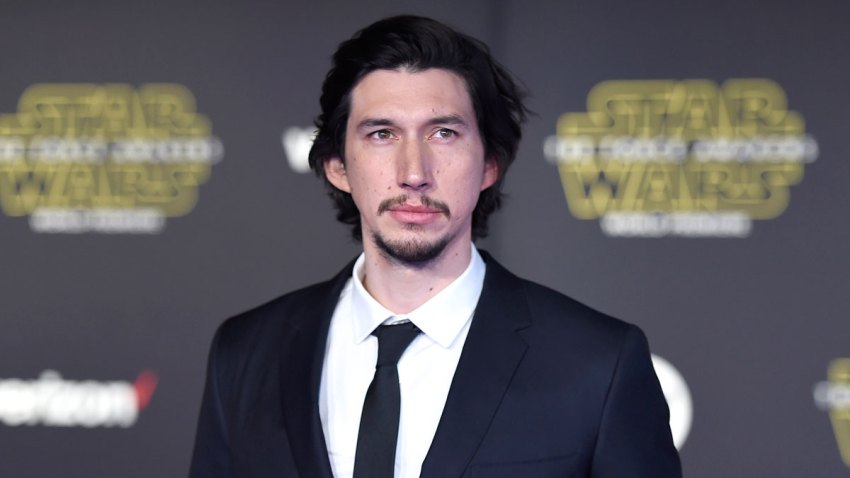 On its return from the holiday break "Saturday Night Live" dove right into trending topics by starting 2016 right where they left off: with politics.
The cold open took another swipe at the GOP debates, mocking Thursday's Fox Business News show-down between Ted Cruz and Donald Trump, and continued to play off the real-life dynamics between the real-estate mogul and "little girl" Jeb Bush.
Taran Killam, Cruz's comedic doppelganger, was asked to clarify what he meant by "New York values," a reference to the Texas senator's sweeping comments about the Big Apple's "liberal elite" who he said value money and media and are pro-abortion and are pro-gay marriage.
"Frankly, they are not the rest of the country's values. Instead of celebrating Christmas, New Yorkers celebrate a pagan holiday called 'Festivus.' Instead of watching American football, they challenge each other to masturbation contests. In New York people don't say 'hi' to their neighbors. They say 'Hello, Newman,'" Killiam's Cruz said.
"It sounds like you're describing the show 'Seinfeld,'" moderator Maria Bartiromo, played by cast member Cecily Strong said.
"Believe me if I could say Liberal Jews I would," Cruz responds.
The start of the show was delayed more than 30 minutes on the East Coast after the NFL's playoff game bewtween the Arizona Cardinals and the Green Bay Packers went into overtime. Without missing a beat, the first sketch was a spoof on NFL game replays of injuries. Host Adam Driver as sportscaster Chris Collinsworth brought home the discomfort of watching injuries to footbal players.
With his trademark play-by-play Collinsworth pulls viewers into watching and rewatching the devastating injury to a quarterback on the field.
"Let me just reassure all the viewers at home that we are not going to make you watch that again...from that angle," Collinsworth said. "From this angle is much better."
Former cast member Fred Armisen returned to introduce a tribute to David Bowie. Bowie died of cancer last Sunday. Armisen discussed his personal connection to Bowie, sharing that as a child he remembered staying up to watch him perfom on "SNL" in 1979.
Chris Stapleton was the musical guest.