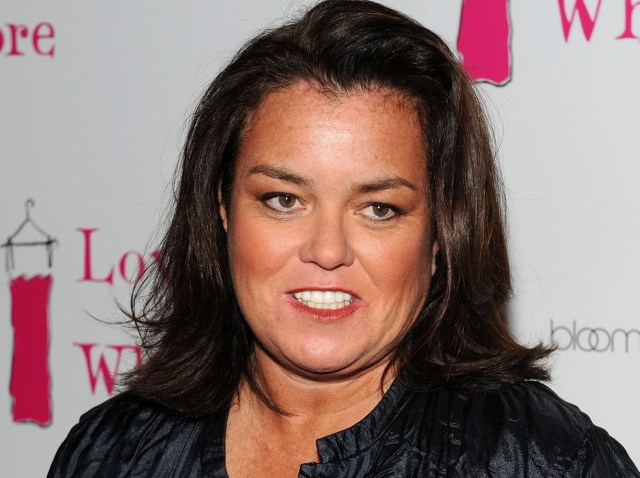 Rosie O'Donnell's relationship with her long-time partner may be in worse shape than she lead us to believe.
O'Donnell let the truth slip earlier this week that her partner of five years, Kelli Carpenter, moved out of their Nyack, N.Y. home two years ago. The reveal came as O'Donnell told an anecdote about her Chihuahua, Misty, on her Sirius Satellite radio show.
"What happened [was] when Kelli moved out two years ago, I got the dog. Because I wanted another child or something to love. And I got the dog," O'Donnell said.
Rumors of the split began to fly back in October when O'Donnell admitted to USA Today that the couple was on rocky ground, and that Carpenter had moved into a Manhattan apartment.
"Kelli and I love each other very much and we are working on our issues," O'Donnell, 47, said in October. "But everything's fine and everybody's good and we're still both raising them together. We will both continue to parent them and we're friendly and everything's all right."
The couple have three adopted children -- Parker, 14, Chelsea, 12 and Blake, 9, as well as Vivienne ("Vivi"), 6, whom Carpenter carried.