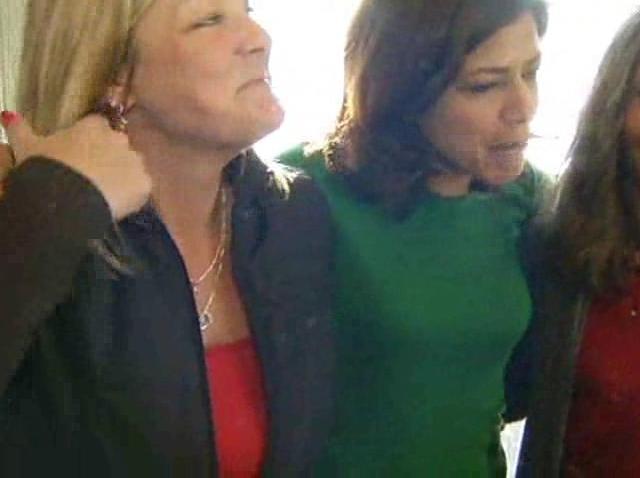 Stars of country music were quick to take to social media to share their sorrow and shock at the passing of icon Merle Haggard on Wednesday, his birthday, at age 79.
The country giant, who sang about outlaws, underdogs and loving his country, passed away from pneumonia, which he had been battling for months, his manager told the Associated Press.
A masterful guitarist, fiddler and songwriter as well as singer, the Country Music Hall of Famer with the firm, direct baritone recorded for more than 40 years, releasing dozens of albums and No. 1 hits.
U.S. & World
So influential was Haggard, the White House called him a "legend" and said President Barack Obama was sending his thoughts and prayers to the singer's family. White House press secretary Josh Earnest said Haggard told stories that people from all walks of American life could relate to. [[374786351,C]]