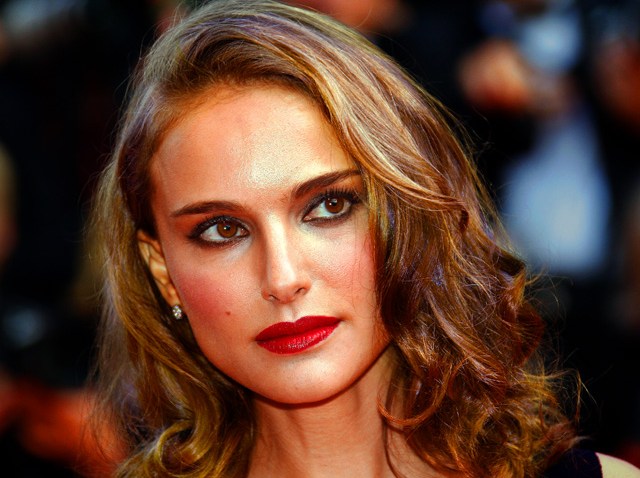 Natalie Portman's production company, Handsome Charlie Films, is looking for someone to direct a script about two girls who hit the road to bring their best friend a bag of pot.
"Best Buds" will star Portman as a one of the women in a race against the clock to get some pot to their friend before her wedding, according to Pajiba.
Since bursting on the scene as a 13-year-old assassin's protege in "The Professional," Portman has made a career of mixing up her choices, going from indie comedies to big budget sci-fi to all manner of roles. In an effort to ensure she continues to find smaller roles that suit her on a more personal level, she launched her own production company.
In January, they unveiled "Hesher," starring Joseph Gordon-Levitt as a stoner-drifter-anarchist who befriends a young boy struggling with the death of his mother, with Portman as the supermarket checkout girl who falls in with them. Despite an uneven ending, Gordon-Levitt gave another great performance in a very funny, thoughtful film.
Next up from Handsome Charlie is "Pride and Prejudice and Zombies," directed by David O. Russell, which sounds like Jane Austen film we can finally get behind. It's due in 2011.