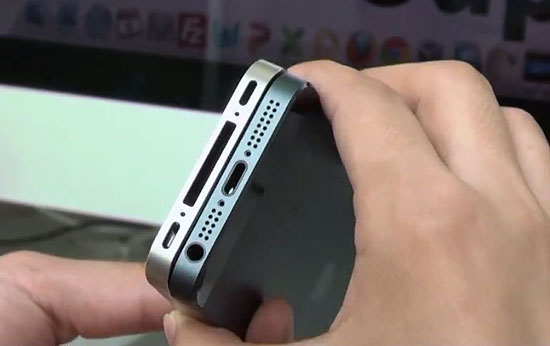 Apple is reportedly shrinking the dock connector's footprint to accomodate the earphone moving to the bottom of the iPhone 5, according to Reuters.
The 30-pin connector currently being used has been in place for about a decade. The new, 19-pin adapter will provide a boon to accessory makers -- while simultaneously annoying Apple loyalists with drawers or shelves of older devices.
Technologies like microUSB offer more power in less space, so the move to smaller docking was inevitable, with tech blogs anticipating the move for quite some time.
Reuters indicates that accessory makers are eyeing new business opportunities -- especially Bluetooth speaker systems.