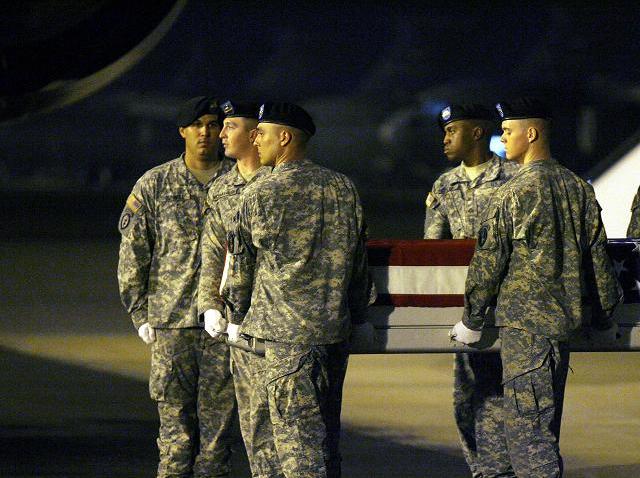 A longtime member of the Redskins marching band died Monday, adding yet another blow to what has been a disastrous season for Washington's football team.
Greg Rodgers of Upper Marlboro, Md., was on his way to work when he suffered a heart attack while at a gas station, The Washington Post reported.
Rodgers was a 25-year veteran of the band and served as the leader of the band's percussion group. According to the Post, Rodgers played the snare drum and routinely held the drumline for an extra hour after practice to perfect their sound.
The Redskins Marching Band is the oldest in the NFL, taking the field to play the team's fight song, "Hail to the Redskins!" for more than 80 years. According the team's website, the band is one of only two pro-football marching bands still in existence.
Rodgers, like all the members of the band, volunteered to be a part of the ensemble.
Rodgers is survived by his wife and daughter.