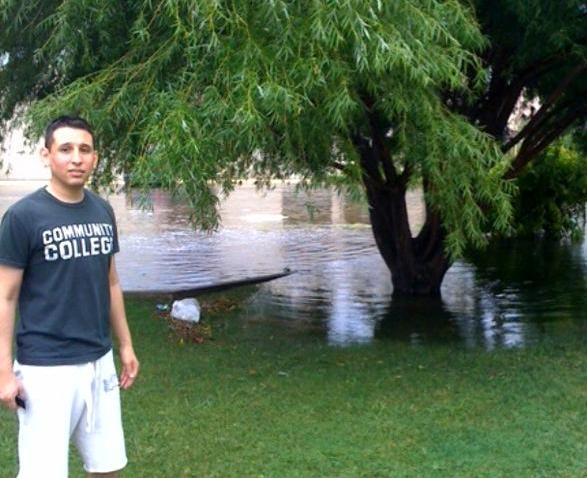 A former letter carrier is headed to prison after intentionally delivering drugs through the U.S. Postal Service.
Monday, 27-year-old D.C. resident Devona Ursula Charley was sentenced to one year and a day in prison for accepting bribes and distributing marijuana. Following her time in prison, she'll be under house arrest for six months as part of a 3-year supervised release.
According to her plea deal, from September 2013 to April 2014, Charley delivered packages to 29-year-old Dominique Jones even though they were addressed to other people. Charley knew the parcels contained marijuana and was paid $350 for each one she delivered. Additionally, Charley provided Jones with addresses on her postal route where he sent the marijuana.
More details from the plea agreement reveal that after the boxes arrived at the post office, Charley texted Jones. She then met him and an associate along her mail route and delivered the packages.
Police believe Charley distributed 40 to 60 kilograms of marijuana, valued between $70,000 and $120,000. Jones previously pled guilty and was sentenced to 54 months in prison.
Federal officials are now investigating several similar cases.