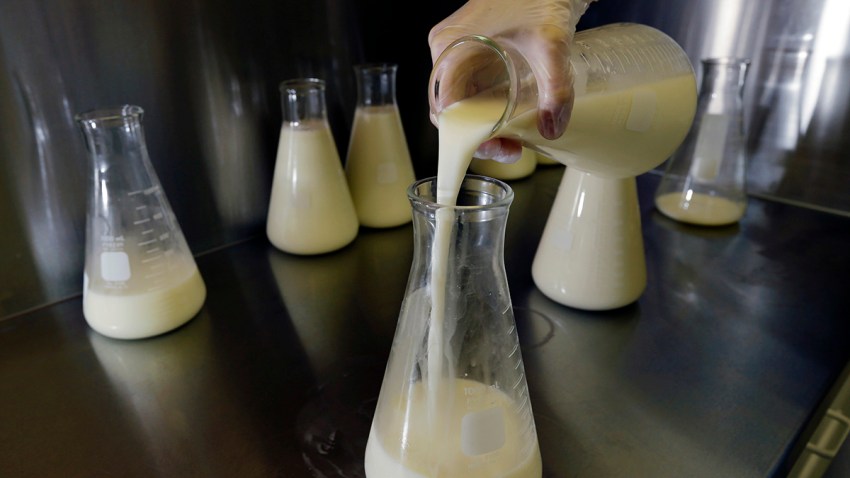 Several women who sent their breast milk to a Rhode Island jeweler to have it turned into keepsakes say they feel scammed after not receiving their jewelry.
Some customers told WPRO-AM they sent MommyMilk Creations money and their milk up to two years ago and still haven't received anything from company owner Allicia Mogavero.
Some customers say they don't know what's happening to the breast milk they send Mogavero.
They say invoices show that Mogavero has processed their payments for the pendants, which cost hundreds of dollars.
Mogavero, of Wakefield, says her business is legitimate, but acknowledges that wait times are long.
Attorney General Peter Kilmartin says his office received one formal complaint about MommyMilk, in 2014, but it was closed once the complainant received the item.
Copyright AP - Associated Press