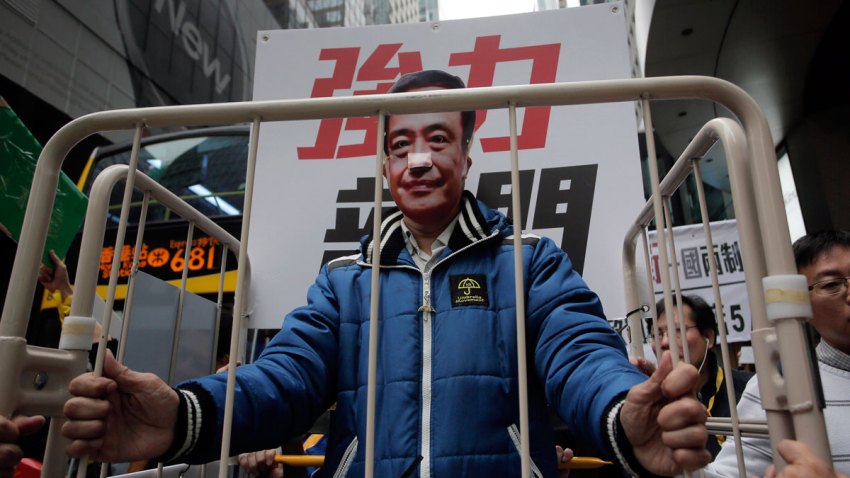 Chinese law may grant its citizens the right to a trial, but in today's political climate some critics of the government are asking whether it would be in a court of law or the court of public opinion.
Since President Xi Jinping came to power three years ago, hundreds of Chinese citizens have vanished as the ruling Communist Party stepped up an alleged anti-corruption campaign characterized by disappearances that are often followed by high-profile confessions, NBC News reported.
Human-rights lawyers to billionaire businessmen to book publishers have been among those detained in the last six months. Some have been charged with crimes like state subversion while authorities insist others are not being detained but instead are "assisting investigations."