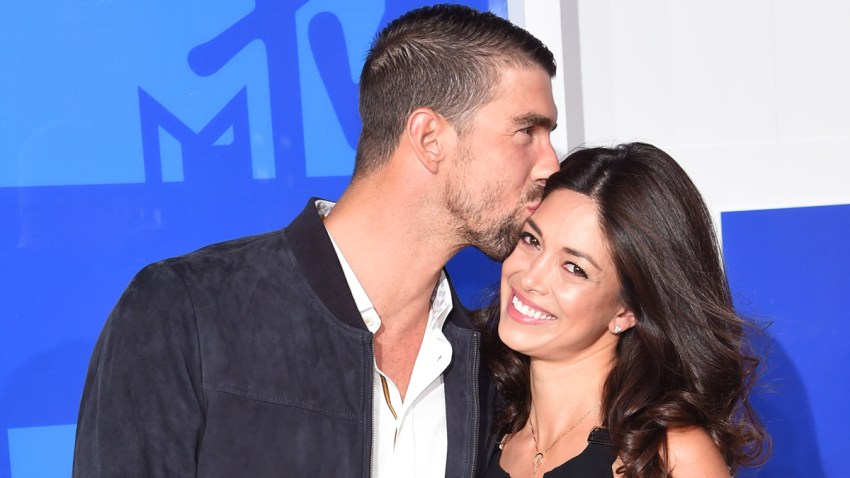 Chick-Fil-A officials said they're investigating a potential data breach of their systems after reports of suspicious activity.
The company received several reports of unusual activity on payment cards used at some of their restaurants beginning Dec. 19, according to a statement issued by Chick-fil-A.
Officials with Chick-fil-A said they notified authorities of the possible breach and are looking into possible fraudulent charges on customer accounts.
"Any fraudulent charges will be the responsibility of either Chick-fil-A or the bank that issued the card," the statement released by Chick-fil-A read. "If our customers are impacted, we will arrange for free identity protection services, including credit monitoring."
For additional concern or support, customers can call 855-398-6439 when the company's call center reopens Friday.