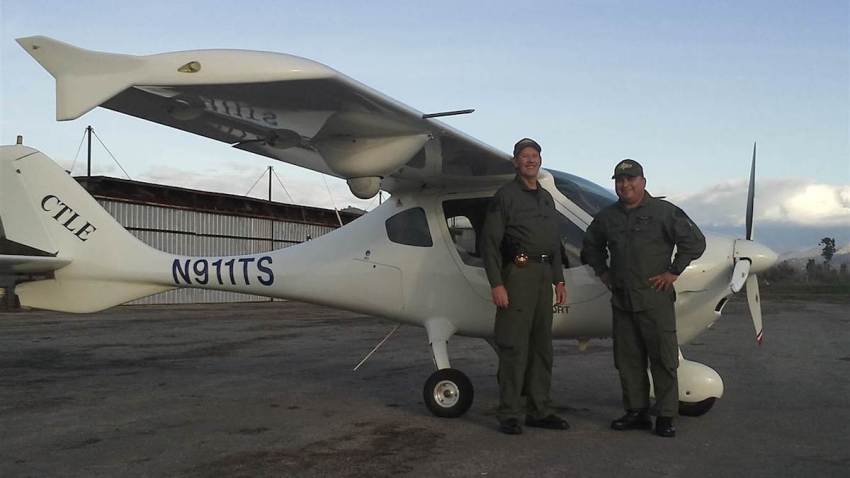 Two sheriff's department employees died when their plane crashed into the side of a mountain in California, officials said Wednesday, NBC News reported.
Tulare County Sheriff's pilot James Chavez, 45, and Deputy Scott Ballantyne, 52, had just finished assisting with an arrest when their aircraft went down near Lake Success at about 4:00 p.m. (7:00 pm ET), the department said.
It was not clear what caused the two-seater plane to crash.
"There was no distress signal and the planes parachute was not deployed," the sheriff's department said. The FAA is expected to begin an investigation on Thursday.