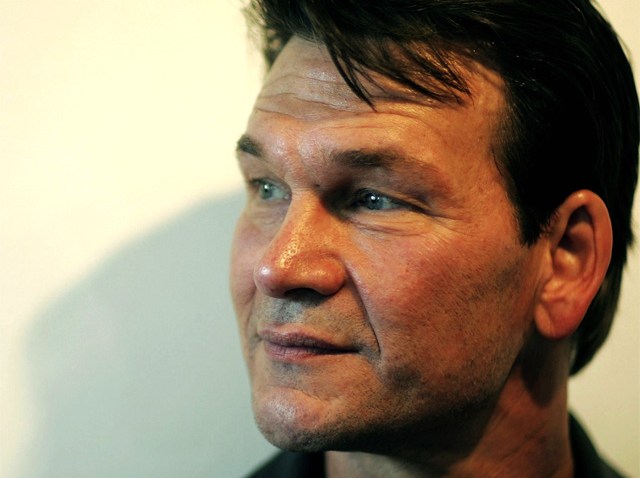 The Arabian Horse Foundation has established a scholarship in honor of the late actor Patrick Swayze and his wife.

Swayze and wife Lisa Neimi owned Arabian horses and competed in shows for several years. The foundation is the charitable arm of the Denver-based Arabian Horse Association.

Foundation President Larry Kinneer of Dayton, Ohio, said Friday that the scholarship honors Swayze for his career and the couple's "love of the Arabian breed and contributions over the years to AHA youth programs."

The scholarship will be awarded each spring to a youth involved with Arabian horses who seeks a performing arts career. It was launched with a pledge from Iron Horse Farms in Canton, Ga.

Swayze died in September of pancreatic cancer at age 57. His wife survives him.

___

On the Net:

www.arabianhorsefoundation.org.
Copyright NBCAH - Access Hollywood