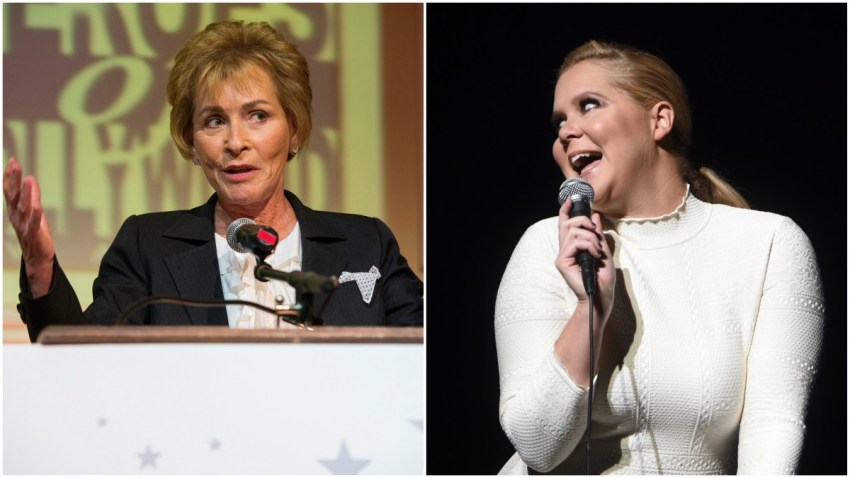 No, your eyes weren't deceiving you. That really was Amy Schumer you caught a glimpse of in the background of a recent episode of "Judge Judy." And social media users can't get enough.
In an Instagram post, the actress appeared in the audience for one of Schumer's favorite shows.
"Hell yeah! You know I was in the audience on #judgejudy My sister and I sat in on the cases for they day because we love her!!!!!" Schumer wrote.
Twitter users expressed their surprise to see the star in the background of the daytime program.
The comedian posted videos of her visit to the courtroom TV show back in May. She also took a quick turn sitting in the Judge Judy's chair when she wasn't looking.