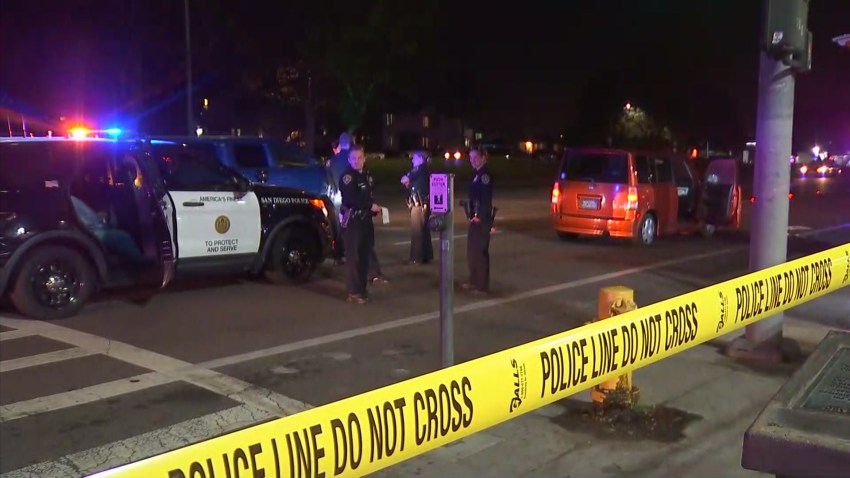 A 72-year-old woman was severely injured when she was struck by a car while crossing the street in Linda Vista on Saturday afternoon, police said.
The accident happened around 5:30 p.m. in front of the Thuan Phat Supermarket on Linda Vista Road. The woman was pushing a shopping cart in a marked crosswalk against a red light when she was struck, San Diego police Officer Robert Heims said.
The victim was bleeding from the nose and ear, San Diego Fire-Rescue spokesman Jose Ysea said.
She was transported to Sharp Memorial Hospital with head, torso and abdominal injuries, SDPD Sgt. Buddy Johnson said.
The victim was crossing northbound in the crosswalk and the driver was heading eastbound on Linda Vista Road, he said.
The 65-year-old female driver remained at the scene.