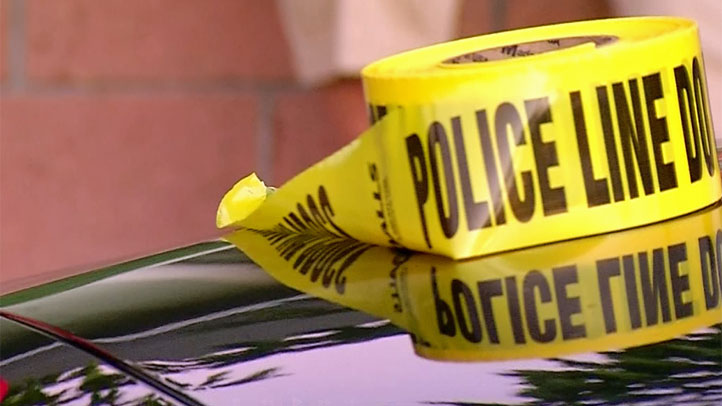 A woman was robbed at gunpoint on a street in Hillcrest Saturday morning, police confirmed.
Officer Frank Cali said the robbery happened on Cleveland Avenue just after 10 a.m.
A female employee from the Check N Go located at 1264 University Ave. was working with a male co-worker on Cleveland Avenue, on their way to Bank of America. The woman was carrying a money bag.
Police say a man passed the pair and a few seconds later, he ran behind the woman and pushed her to ground, grabbing the money bag.
The two struggled and during their scuffle, the suspect brandished a silver handgun.
The woman gave up the money bag and the suspect fled eastbound on Cleveland. He was last seen possibly getting into a black VW Jetta, police said.
The woman was not injured.
Police describe the suspect as a Hispanic man in his 20s with tattoos on his neck. He was wearing a black baseball cap, black hooded sweatshirt and jeans during the robbery.
The investigation is ongoing. Anyone with information is urged to contact police.