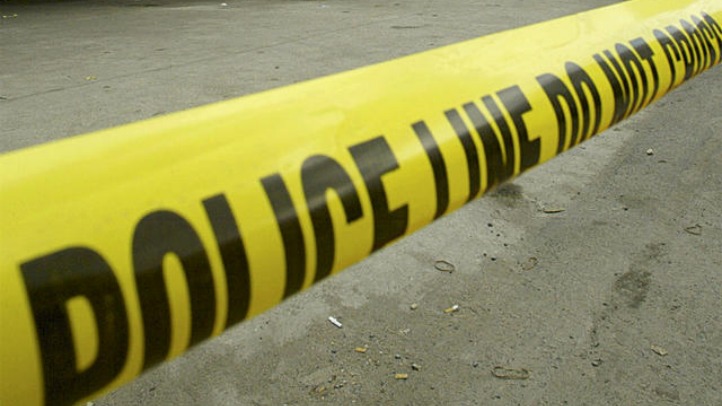 A 56-year-old woman was killed after being struck by a vehicle as she crossed a street in Clairement Mesa late Saturday, according to San Diego police.
The victim, Tina Vang, was crossing 7700 Linda Vista Rd after leaving a family party when a Chevy Impala sedan, driving south-bound, struck her just after 10 p.m.
Vang was transported to Sharp Memorial Hospital and despite resuscitative efforts, she was pronounced dead shortly after her arrival, according to the Medical Examiner's office.
Not much is known about the accident, though police reported that the driver of the Impala was a male in his late 20s and that alcohol was not a factor.
No arrests have been made and the Traffic Division is investigating.