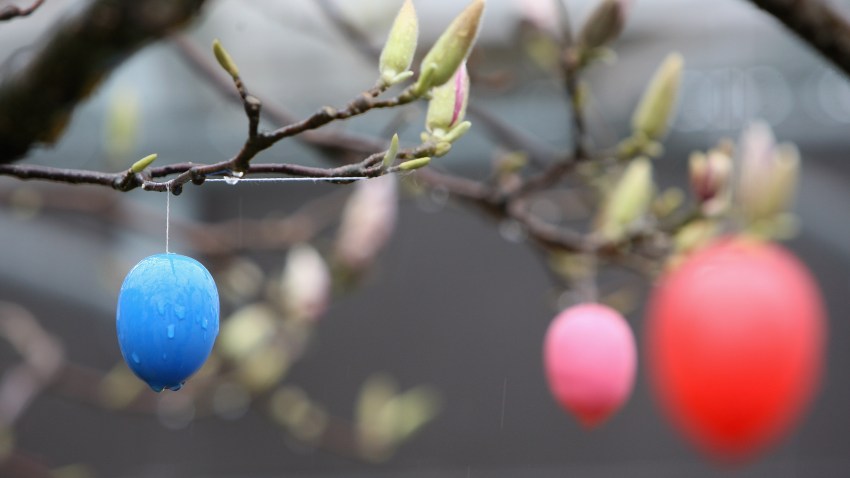 A familiar face will be playing for the San Diego Padres on Thursday – familiar for his humor, not his athletic endeavors.
Funnyman Will Ferrell will be pinch hitting for the Padres against the Los Angeles Dodgers at 6:15 p.m. at Peoria Sports Complex.
His appearance will cap a frenzied day where he'll be playing every position on the field for 10 different teams on the same day.The feat will honor player Bert Campaneris, who five decades ago played every position on the field for 10 different teams in one day.
It's part of a new special from Funny or Die, in partnership with Major League Baseball, which will air on HBO later this year.
Ferrell also will be playing for the Seattle Mariners, the Oakland Athletics, the Chicago Cubs, the Anaheim Angels, Cincinnati Reds, Arizona Diamondbacks, San Francisco Giants, Chicago White Sox and the Dodgers.
The appearances are intended to raise money for Cancer for College, a charity for those impacted by cancer attending college, and MLB's Stand Up To Cancer, an initiative for cancer research.

In a news release, Padres manager Bud Black said he was looking forward to "penciling him in to the lineup."
It wasn't clear, though, which part of the field Ferrell would play.
The MLB Network will televise the Padres' 6 p.m. game on both the MLB Network and Fox Sports San Diego. The game will be called by MLB Network's Matt Vasgersian, Padres announcer Mark Grant and Rick Monday and Alanna Rizzo from the Dodgers' broadcast team.