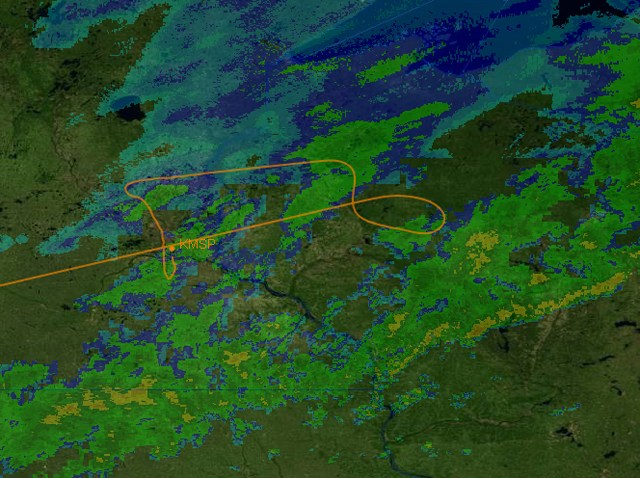 Federal officials are investigating whether pilot fatigue was a factor in a Northwest Airlines jet overflying the Minneapolis airport by 150 miles. The plane landed safely Wednesday evening after crew members discovered their mistake and flew another 150 miles back.
None of the 147 passengers and crew were injured.

Northwest flight 188 was flying from San Diego to Minneapolis and lost radio contact with controllers before 7 p.m., according to the National Transportation Safety Board officials. The jet flew about 150 miles past the Minneapolis airport before communications were re-established at 8:14 p.m., authorities said.
The Federal Aviation Administration said the crew told authorities they became distracted during a discussion. An NTSB spokesman, Keith Holloway, said, however, that the agency will look into whether fatigue played a role.

"We will look into fatigue issues," Holloway said. "We don't know" if the crew fell asleep, he said, calling that "speculative."

A spokesman for Delta, Northwest's parent company, said both pilots on-board have been suspended.
Copyright AP - Associated Press