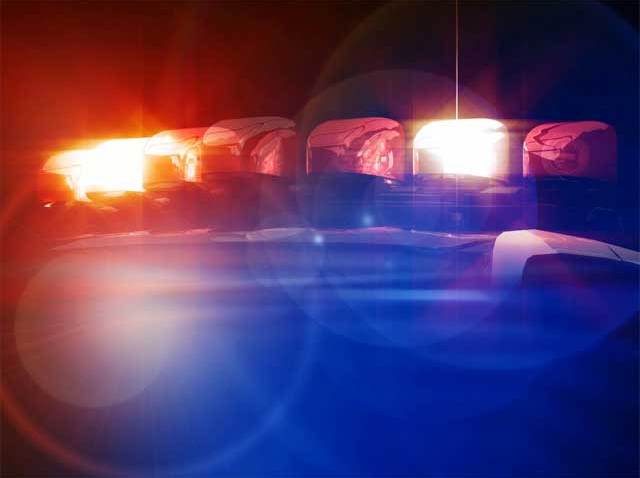 A Chula Vista police officer is recovering from a sprained wrist, after being spit at and attacked by a man he was trying to take into custody.
Officers were responding to a call from security at Chula Vista Center on Saturday, to assist mall guards with two suspected shoplifters, Chula Vista Police Lt. Fritz Reber said.
The men were fighting with mall security when officers arrived. One man was able to get away, but the other man, identified as 20-year-old Sergio Durazo, violently fought with officers and spit blood at them as they tried to arrest him, police said.
Durazo is charged with suspicion of felony assault on a police officer and robbery.
The officer was taken to the hospital and released.