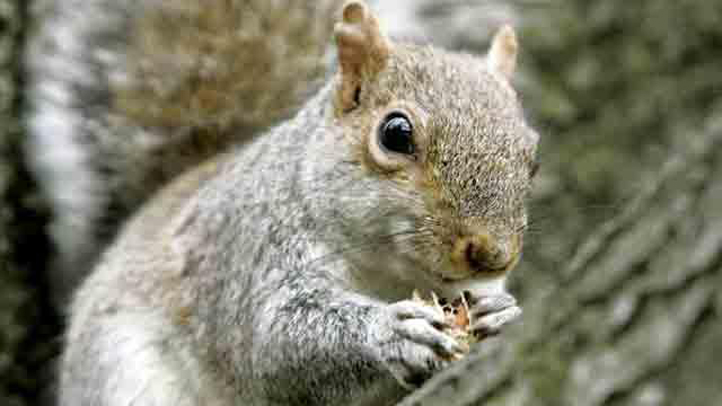 Two ground squirrels tested positive for plague at the Cedar Grove Campground on Palomar Mountain, County Vector Control officials announced Thursday.
The squirrels were trapped during routine monitoring and represent a low-risk of transmission because their exposure to plague was not recent, officials said.
Still, officials are posting plague-warning signs at Cedar Grove and the nearby Doane campground as a precaution for campers and hikers in the area.
They're also conducting flea-control measures on the squirrels since plague is a bacterial disease that can be transmitted to humans through the bite of infected fleas on wild rodents.
County Vector Control officials said campers should set up tents away from squirrel burrows and avoid feeding or playing with squirrels.
If you become ill within one week of visiting a known plague area, you should immediately contact a doctor. Symptoms include sudden fever, chills and tender, swollen lymph nodes.
For more information about plague surveillance, visit the Vector Control Program website.