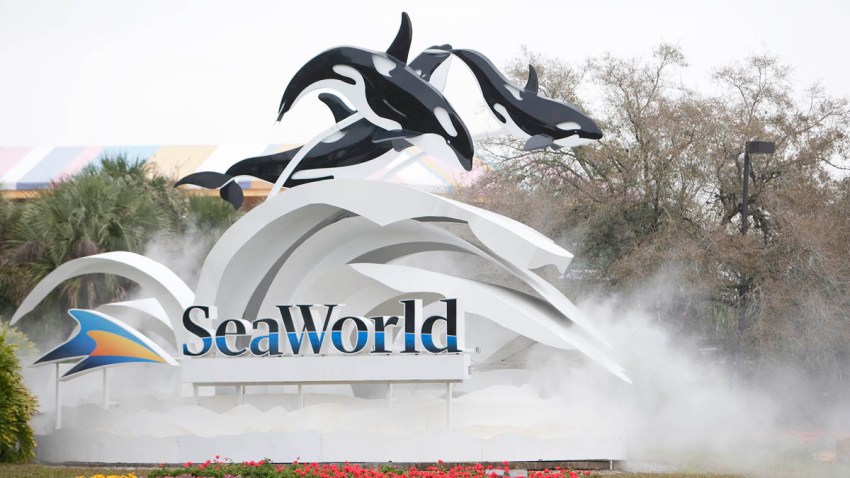 Free admission for veterans at SeaWorld San Diego has been extended through the end of the year.
Military veterans and up to three additional guests can enter SeaWorld for free with the Waves of Honor ticket which is only redeemable online.
Veterans can register with their guests in advance online and verify their proof of service, which will grant them an e-ticket they can take directly to SeaWorld's entrance turnstiles.
SeaWorld has been offering discounted ticket programs to veterans for 12 years, and more than two million members of United States and allied armed forces and their families have enjoyed free admission into the park since 2003.