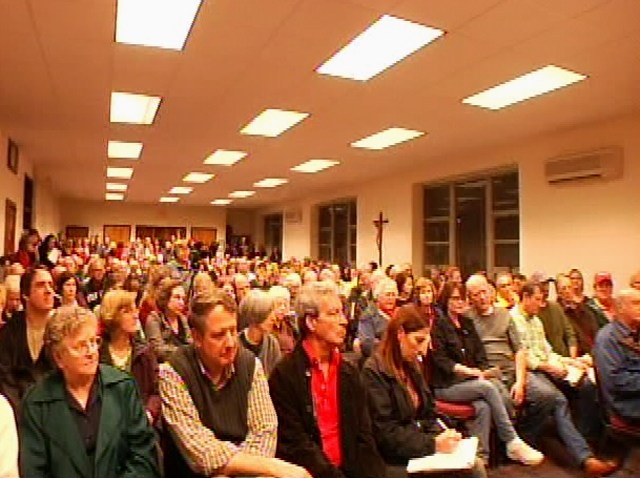 An officer was attacked by a pit bull as San Diego Police pulled over a driver in the Mission Valley area Wednesday night, officials say.
The incident happened just after 8 p.m. on Friars Road at State Route 163.
According to the SDPD, the dog bite sent the officer to the hospital, but police did not shoot the pit bull.
Instead, they tried to stop it from attacking them until animal control arrived and took it into custody.
It's unclear how bad the officer's injuries are or where the victim was bitten.
Check back here for updates.