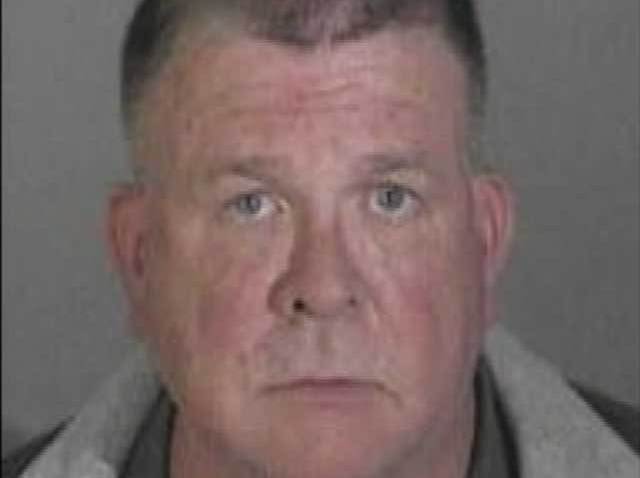 A retired U.S. Army major and registered sex offender who was arrested after he walked onto a Southern California school campus and offered to read to students has been released on bail.
Retired Army Major John W. Davis, 56, of Whittier was arrested Feb. 2 for violating parole as a sex offender.
Davis was wearing his Army uniform on Nov. 10 when he walked onto the Los Altos Elementary School campus Nov. 10 and read to schoolchildren as part of the school's Veterans Day celebration.
What school administrators didn't know then was that Davis is a registered sex offender convicted for attempted lewd acts with a child under the age of 14 in 2000 in San Diego County.
Deputies were doing routine checks on sex offenders Jan. 28 when they reportedly recognized Davis from the event at the elementary school.
Davis made bail late Thursday.
Deputies said Davis is listed in the California Megan's Law website as a sex offender and recommended in the e-mail that "...any organizations dealing with children (or anyone concerned about personal safety) are urged to use this free website in an effort to determine if volunteers or other people are convicted sex offenders."