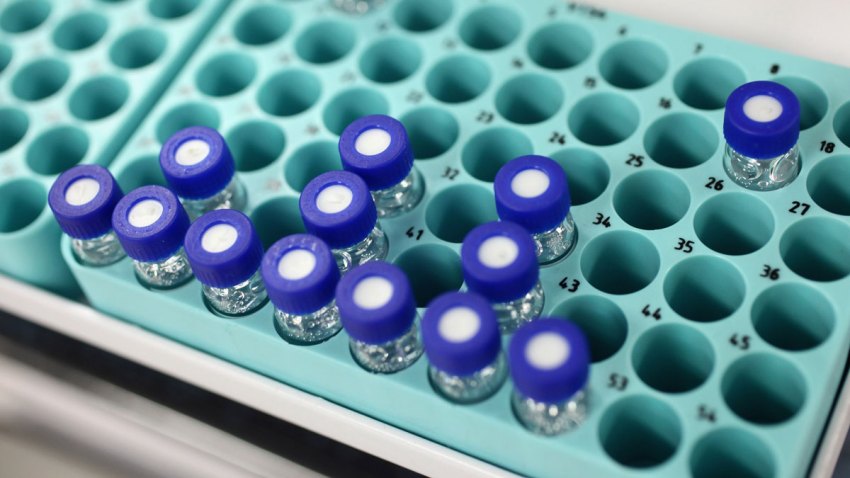 The federal government is reviewing records associated with government-sponsored research at The Scripps Research Institute, according to an internal email from the institute's general counsel.

"We have been notified by the Federal Government that they will be reviewing our records that relate to government sponsored research at TSRI," the email from Thomas E. Northrup begins. "As a result of this notification, we are legally obligated to take any and all steps necessary to protect and preserve all records relating to such government funding, including those created after the date of this notice."

Click here and here to read the letter from a Scripps attorney.

In an email, Mika Ono, director of communications for the medical research organization, confirmed there is an ongoing investigation and said Scripps is fully cooperating.

"We are thoroughly committed to the responsible and efficient use of government funds for high-impact biomedical research to advance human health," Ono said. "In keeping with our strong record of cooperation with regulatory authorities, we are cooperating fully with the current investigation."
When asked which agency is conducting the investigation, Ono said the institute does not have anything to add.

According to its website, TSRI is "one of the world's largest, private, non-profit research organizations" and "stands at the forefront of basic biomedical science."

The institute has two campuses: one in La Jolla and one in Jupiter, Florida, north of West Palm Beach.

John Kirby, a former federal prosecutor, told NBC 7 Investigates this is standard.

"What is going on is the government has received information somehow or another that they (TSRI) have received funds, and the funds are being used in the wrong way," he said. "Could be the government thinks they are being criminally diverted or it could be the funds are just not being used for how they were granted."

According to Northrup's email, "all records pertaining to Federal grants in your and your lab's/department's possession" are to be "preserved and protected in their present form." The email continues by detailing what types of records are included in the record retention request.

The email asks employees to acknowledge receiving the note about the retention of records and also asks employees to not delete emails or records related to government-funded research.

Kirby said since the entity is cooperating, it is pretty standard for the government to ask for this type of retention policy.

NBC 7 Investigates will update this story with more information as we become aware of it.