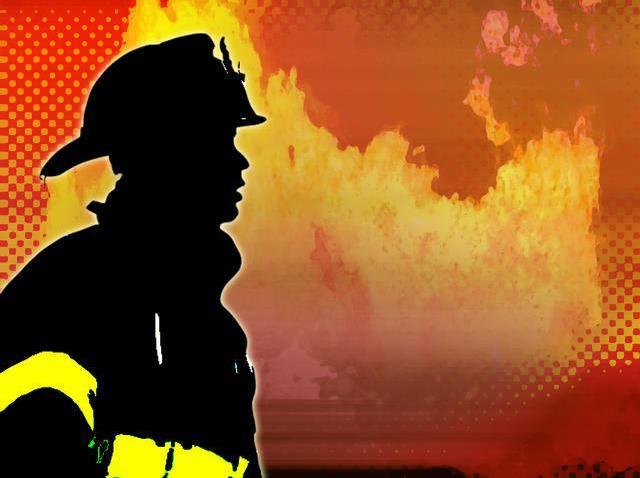 A car crashed into the San Miguel Fire District Station 16 at 905 Gillespie Dr. Saturday night, causing a fire.
Cal Fire said one person has been taken into custody and another is being evaluated by medics after a car drove into the front pillars of the fire station, causing the fire.
Sheriff's deputies were on the scene investigating late Saturday night.