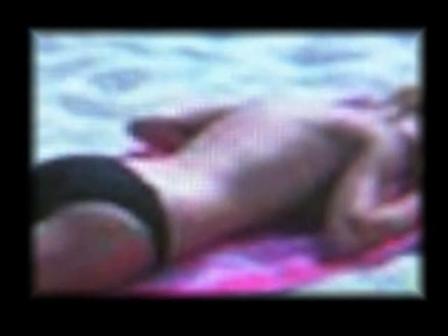 A former San Diego local who allegedly embezzled $5.74 million from a San Marcos clothing company was arrested Friday afternoon, according to authorities.
Sheriffs said 44-year-old embezzlement suspect Elizabeth Ann Masters was arrested Friday in Albuquerque, N.M., on a $2 million San Diego County arrest warrant.
According to investigators, Masters was previously employed for nine years as a financial controller for a clothing business in San Marcos. Within weeks of being hired, investigators said Masters began forging and depositing the company's payroll checks into her personal bank accounts.
Over the course of her employment at the clothing business, records show Masters wrote a total of 719 checks averaging $8,125, investigators said. The checks amounted to a total of $5.74 million.
Masters spent much of the embezzled money purchasing a horse ranch in Aguanga in Riverside County, where she kept more than 100 horses.
According to authorities, Masters' alleged embezzlement crimes were discovered during an audit at the San Marcos business where financial records were reviewed.
Masters then fled from California. Investigative leads traced her to New Mexico, where she was ultimately arrested.
Authorities said Masters will be extradited back to San Diego to face trial for the embezzlement charges.
Check back for updates on this story.
Follow NBCSanDiego for the latest news, weather, and events: iPad App | iPhone App | Android App | Facebook | Twitter | Google+ | Instagram | RSS | Text Alerts | Email Alerts