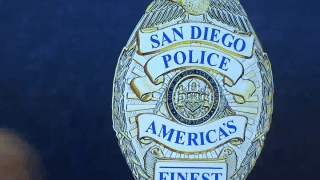 A man sought by San Diego police after going missing Tuesday has been found safe.
SDPD was looking for the 55-year-old at-risk man since around 2 p.m. The department said in a tweet that he was found safe at around 11 p.m.
Anybody with information about future missing people in San Diego can call SDPD at 619-531-2000.