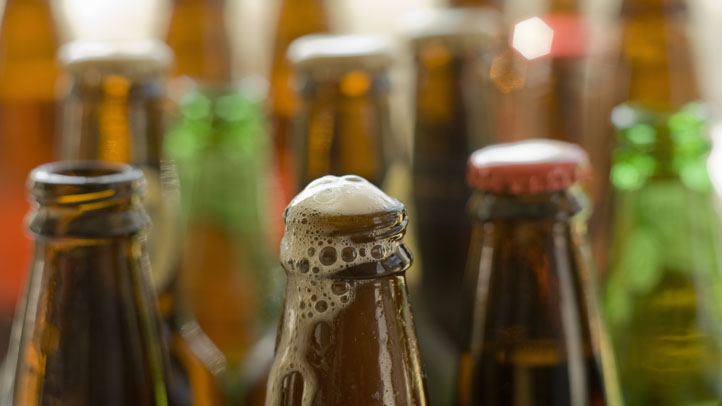 A new survey confirms what San Diegans already know: San Diego is a top beer town.
The survey from Livability.com ranks San Diego No. 3 on its "10 Best Beer Cities 2014" list.
The website focuses on small to medium-sized cities, but editors still included big city San Diego because it was "hard to ignore."
Editors ranked cities based on various criteria, such as the number of award-winning breweries in town, the percentage of craft beer drinkers and liquor stores per capita, among other factors.
Here's the full list:
1. Bend, Oregon
2. Denver, Colorado
3. San Diego, California
4. Albuquerque, New Mexico
5. Tampa, Florida
6. Grand Rapids, Michigan
7. St. Louis, Missouri
8. Bellingham, Washington
9. Hershey, Pennsylvania
10. Billings, Montana