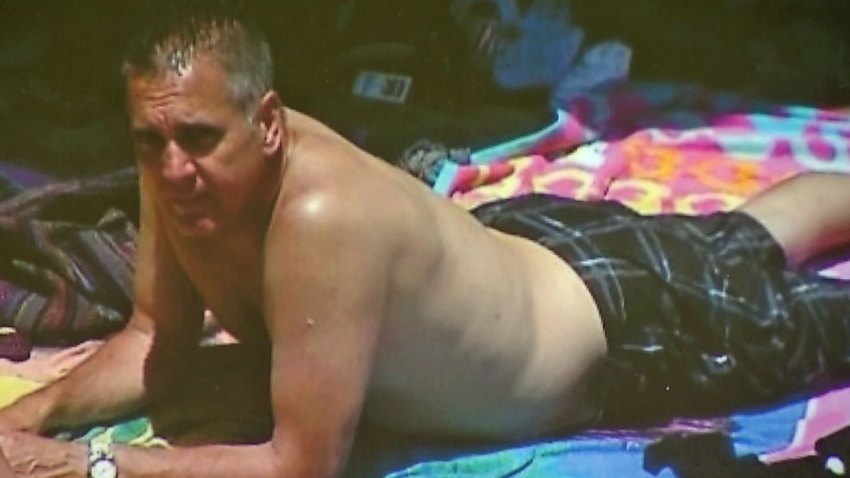 Attorneys announced that they filed an amended lawsuit Thursday against the Rock Church, ABC Sober Living, David Powers and Tina Powers.
Seven additional victims have been added to a previous lawsuit filed claiming women were sexually harassed or assaulted at the Rock Church-affiliated recovery program.
The complaint claims the women were subjected to groping, sexual comments and intimidation - charges David Powers has denied.
"The first comment he made to me was that I had a nice ass," said a plaintiff introduced as M.C. at a news conference Thursday but identified in court documents as Mary Catherine Grayson.
Grayson said David and Tina Powers came to her house in February and handed her the heroin and needles she had turned in upon entering the program.
"They gave it back to me and told me to do what I do best and to end the misery for everyone and that I was dead to them," she said.
She claims they were angry about her decision to speak publicly against the program.
Program participant Alexis Esparza went out to dinner with Powers alone according to court documents. She said when they were alone, he would put his hand on her thigh and squeeze it.
She claims Powers would ask her if she ever had sex for money and when she complained he told her program participants were like a family and shared everything.
"I'm here today to make sure they are held accountable and that this never happens to another woman seeking treatment and hoping for a new life," Esparza said.
"I felt betrayed by the very people who were promising to protect me," said plaintiff Brienna Hartz who claimed she was sexually harassed at AA meetings and a Rock Recovery bible study. It was on the way to a mandatory bonfire that she claims Powers pulled her face first into his lap while they were riding in a golf cart.
Court documents say Hartz was able to take part in the recovery program because of a scholarship from the Rock Church.
"While these accusations are very concerning, none of the alleged misconduct took place on property owned or managed by the Rock Church or was committed by anyone under the authority and control of the Rock Church," the organization said in a written statement.
"They were allegedly committed at a recovery center owned and operated by ABC Sober Living. Since the Rock was made aware of this situation, it immediately stopped referring people to ABC Sober Living until these claims are resolved.
Civil attorney Irwin Zalkin said his firm spent five months investigating the case before they filed a lawsuit.
"We have screen shots of the Rock Church website where they promote him, David Powers, as their minister for their Rock Recovery Program," Zalkin said. "He was their guy. For them to say they had no control, no authority is absolute nonsense."
Last month, Taylor Peyton, Andria Donovan and Jaycee Peacock described their experiences with Soledad House. Two other plaintiffs - Hannah Paul and a woman identified as Jane Roe - allege similar experiences in the court documents filed.