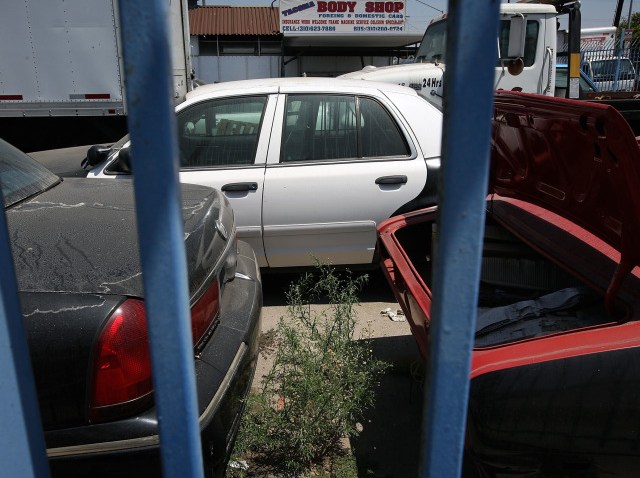 Malcom Floyd has played wide receiver for the Chargers since 2004 when he made the roster as an undrafted free agent out of Wyoming. In his career he's caught 321 passes for 5,550 yards and 34 touchdowns … and all but seven of those catches were thrown by quarterback Philip Rivers.

Floyd only caught a ball in an NFL game from two other men: five for 88 yards from Billy Volek in 2009 and two for 36 yards from Doug Flutie in 2004. All the rest came from Rivers.

Floyd will retire after the season so we know for certain he is playing the final game of his career on Sunday at Sports Authority Field in Denver. But another undrafted rookie could also be wearing a Chargers uniform for the final time in the Mile High city.

Tight end Antonio Gates is in the final year of his contract. Although he's said he wants to keep playing, preferably in a Chargers uniform, and has shown he still has the ability to be successful in the NFL at the age of 35, there is no guarantee he'll be back.

If Rivers loses both Floyd and Gates in the same season he'll have to move forward without a massive chunk of his past.

Gates became a superstar in his first three years playing with Drew Brees. When Brees was injured in the 2005 season finale he was replaced by Rivers. Since then Antonio has caught 741 passes for 8,153 yards and 78 touchdowns … and all but one of those balls was thrown by Philip Rivers (the lone exception coming in 2014 when Gates caught a 14-yard pass from Kellen Clemens).

When you add up the numbers you'll see that Malcom Floyd and Antonio Gates have combined for 1,062 completions for 13,579 yards and 112 touchdowns.

That's 30.8% of Rivers' career completions, 32.9% of his yards and 40.1% of his touchdowns. To just two guys!!!

Rivers has already sung the praises of Floyd and how much he means to him personally and the organization as a whole.

"I don't know if you'll find a better teammate and a more genuine guy than he is," said Rivers.

He's had time to prepare for the departure because he knows it's coming. But this week he was asked what he thinks about the potential of losing Gates, as well. That one is a little more problematic.

"I'm trying not to (think about it)," said Rivers. "I know that's a reality with it being the last year of his contract. Certainly you hope we'd just keep going like we have for the 12 years we've been together. There's a handful of us that it may be their last so you want to finish it off right."

A win won't make this season a success. But it would be the proper way to send out Floyd and (possibly) Gates, two men who have become icons of San Diego Chargers football.