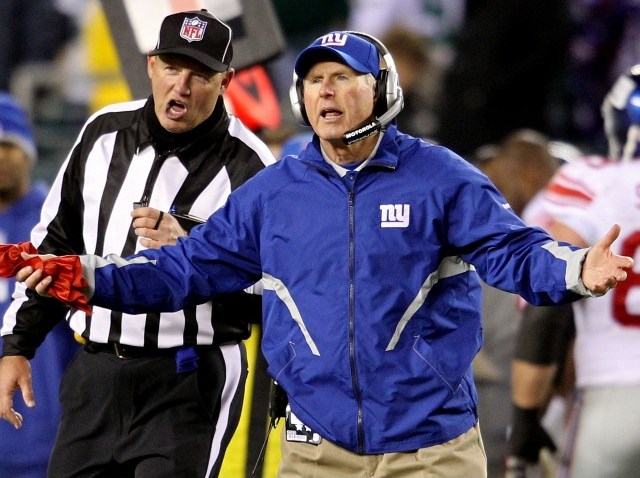 A professional indoor soccer player was killed Thursday night while trying to cross Interstate 5 on foot, his coach told NBC 7 Friday.
Officers started receiving reports at about 10:30 p.m. of a man walking on the northbound freeway at Old Town Avenue.
San Diego police said the pedestrian was seen trying to cross traffic from the right shoulder to the center median when he was hit by a passing Chevrolet Volt. He died at the scene.
The victim was identified as Abel Sebele, a 26-year-old defender on the San Diego Sockers, according to General Manager John Kentera. He did not know the circumstances around Sebele's death, including why he was walking on the freeway.
Sebele was affectionately known to his teammates as "Shadow."
"We are extremely shocked and saddened by this news," Kentera said in a statement. "Shadow was a wonderful man with a huge heart and everyone in the organization loved him."
According to the team, Sebele was born in Bulawayo, Zimbabwe, and came to the U.S. in 2005 to live in the Washington, D.C. area. His nickname "Shadow" came from his childhood tendency to follow around his older brother.
After playing for West Virginia University for three years, he began playing professional indoor soccer. He joined the Sockers this year, coming from the Witchita B52's.
"Our thoughts and prayers are with the Sebele family," Kentera said. "We will forever remember Shadow for his great smile and the kindness with which he treated everyone."
The traffic collision remains under investigation.