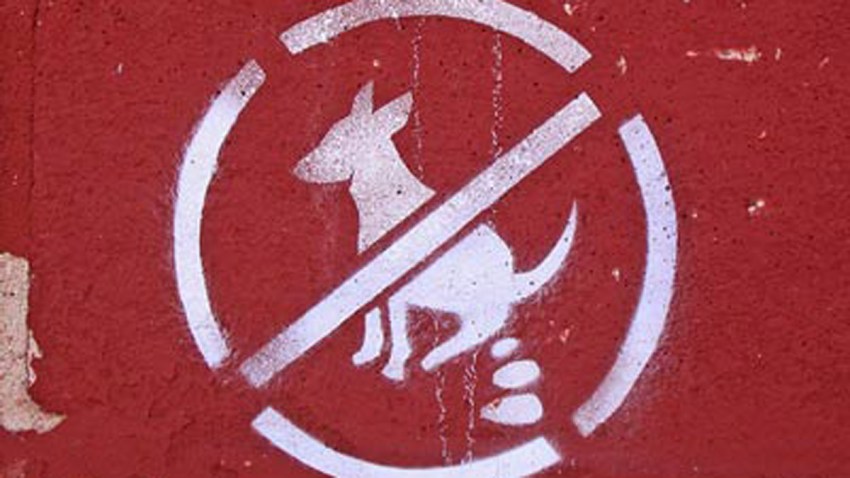 City of Escondido officials have decided to close a dog park for the rest of the month to prevent animals from catching the highly contagious parvo infection.
The Mayflower Dog Park, located at 3420 Valley Center Road, will be closed from Tuesday until Jan. 2, 2016, as a precaution.
Officials say a dog was diagnosed with parvo after visiting the park in late November.
According to PetMD, canine parvovirus (parvo) is a very contagious viral illness that comes in two forms. It can either infect the intestines, causing vomiting, diarrhea, weight loss and lack of appetite, or it can manifest in the less common cardiac form, which attacks the hearts of young puppies.
Most dogs receive three parvo vaccinations early in life. The virus is spread through direct or indirect contact with an infected animal's feces and can be fatal to dogs, but it cannot spread to humans.
There is no cure for parvo, according to PetMD. If a dog is infected, veterinarians recommend intravenous fluid and nutrition therapy to prevent dehydration.
After recovery, a dog is still contagious to other animals for at least two months.