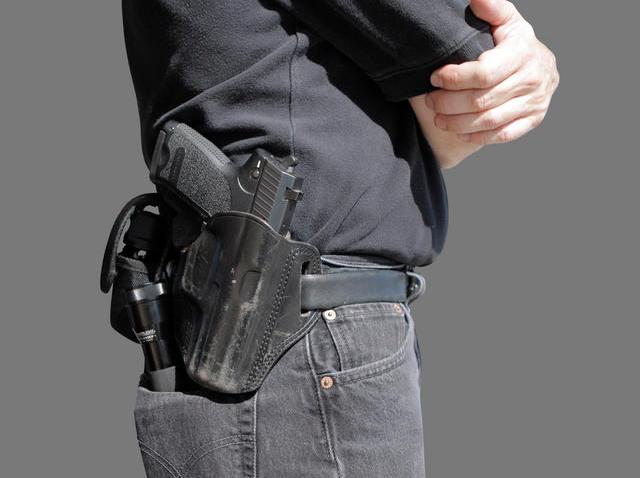 Police in North County on Tuesday named the officer who shot a woman to death last week.

Jennifer Favreau, a 31-year-old single mother, was hit by gunfire on Oct. 15 during an incident involving a stolen car at the Pepperwood Meadows apartments on the 1800 block of East Grand Avenue in Escondido.

On Tuesday, Escondido police said Favreau was shot by Officer Timothy Reiley, a 10-year veteran of the department who is assigned to the special investigations unit. He is now on paid administrative leave during an investigation of the shooting. Department officials said that is standard procedure.

Escondido police Lt. Bob Benton told the North County Times last week that Favreau spoke with a detective the morning she was shot to tell him that her boyfriend, 27-year-old Christopher Ramirez, who was a parolee, had stolen a car. Police told the paper last week that the officer shot four times at the 2005 Ford Focus the couple were riding in.

Investigators said undercover detectives had been watching Ramirez, who's a convicted auto thief on parole. When he headed toward their undercover vehicles, officers closed in.

"The suspect backed up and collided with an undercover, actually rammed that officer's car slightly injuring that officer," Benton said on Thursday.

Benton said Ramirez accelerated forward, right into the path of an undercover officer who was standing in the parking lot.

"That officer drew his firearm, shot at the vehicle, and the vehicle collided with a marked police car that was entering the parking lot," Benton said.

Ramirez is being held at the county jail on a parole hold while the investigation continues.