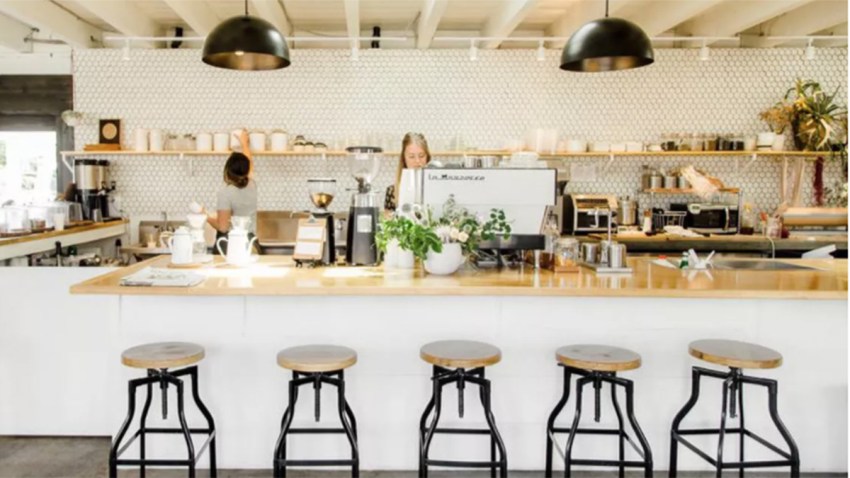 A hip little coffee shop that's been picking up steam in North Park for the last two years will open a second location in South Park next month – inside a vintage trailer.
Communal Coffee will make its way to a 2,000-square-foot vacant lot at 2221 Fern St., where shop owner Jen Byard will bring her lattes to locals in an inventive manner: an espresso bar and pastry shop operated out of a 1959 Shasta Trailer.
In the lot surrounding the coffee trailer, Byard plans to design a bohemian-inspired community space described as having a "lush, secret garden aesthetic," where residents can chill out with their cup of coffee. The outdoor lot will feature seating, plus a stage to host live performances, movie nights and community events. The South Park area is known for its small businesses and cute cafés, so this should fit right in.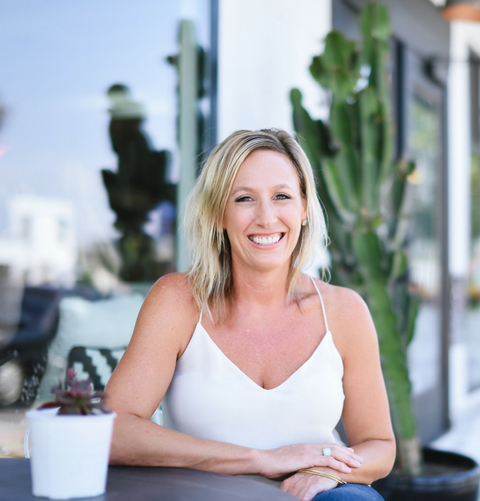 Communal Coffee's South Park location will include sips from Bay Area-based roaster Sightglass Coffee, plus Communal's signature lattes and espresso drinks. The menu will feature pastries from San Diego shops including Nomad Donuts, which will supply doughnuts and bagels.
Communal Coffee's North Park location at 2335 University Ave. has been up and running since spring 2016 and, as the name suggests, has become a gathering space for locals. The spot is open daily from 7 a.m. to 7 p.m.
Byard partnered with local florist Native Poppy on that space, which morphed into a café, gift shop and floral bar. On the walls, mugs and merchandise, patrons will find the simple phrase: "Coffee + Flowers."
With a focus on craft coffee and gourmet eats, the menu includes items like the Lavender Honey Latte, plus croissants, bagels and toast flights boasting toppings like avocado and egg, and caprese and lavender honey.