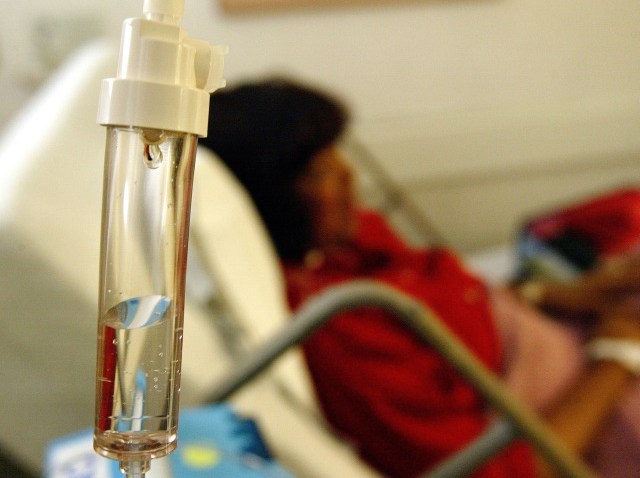 Hospitals around the country that treat a rare but curable type of childhood leukemia are experiencing a shortage of a vital chemotherapy drug.
The drug, called Methotrexate, is used to battle acute lymphoblastic leukemia (ALL) in children ages 2 to 5 years old. It is also sometimes used in treating rheumatoid arthritis.
FDA Officials worry that the drug has just a two week supply left in the U.S.
The shortage was reported on NBC Nightly News with Brian Williams.
---
Click here to watch the Nightly News Special Report.
---
However, according to Dr. William Roberts, Chief of the Hematology and Oncology department at Rady's Children's Hospital, San Diego is not among the hospitals experiencing the shortage.
Stay connected. Sign up for our daily newsletter, download our improved iPhone app, follow us on Twitter @nbcsandiego or fan us on Facebook. Have an event you want featured? Share it via email.