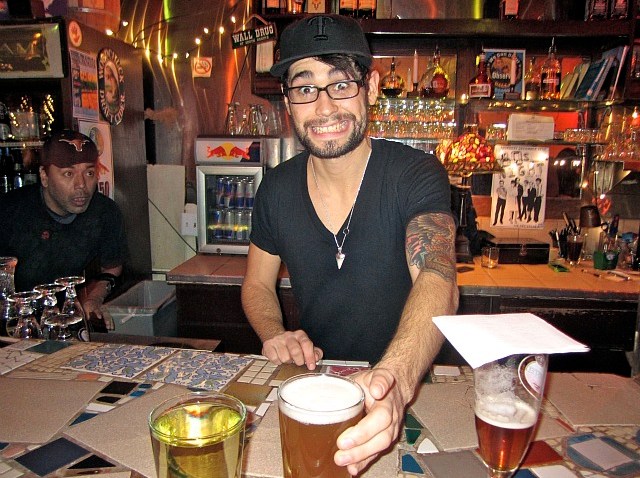 The "Save Our Bolts" movement is growing in size, with more and more people every day joining their quest to keep the Chargers in San Diego.
Now, they've gone from being vocal to singing vocals.
Local recording artist C-SICCNESS has a new track and video urging our town to Save Our Bolts (you can get more information about them here). Thanks to C-SICCNESS allowing us to post the video for you to see.