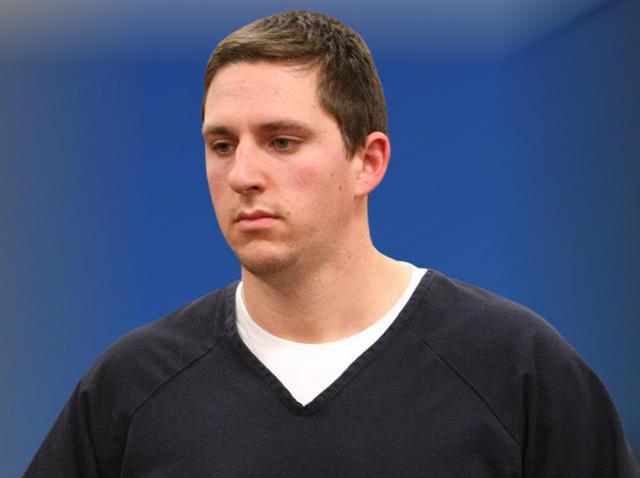 Former BART police officer Johannes Mehserle will stand trial for the New Year's killing of Oscar Grant at a BART station in Los Angeles.
Judge Morris Jacobson made his decision to move the trial to LA late Thursday. He could have chosen San Diego County, but went with Los Angeles County instead.
Jacobson's decision was expected to be made based primarily on publicity and timing.
Sources said LA County would not be able to hear the case until late next year at the earliest.
The decision is fraught with controversy about what type of justice the Southern California jury will hand out. There are also questions about what role race will play in the selection of the venue and the outcome of the case.

"There's an 800-pound gorilla sitting in the middle of this trial, which is race and police," John Burris, the attorney for the Grant family said.

Grant's family said prior to the ruling they would prefer the trial take place in Los Angeles, because it is an area whose diversity more closely mirrors Alameda County. Grant's uncle Bobby Johnson said he wanted to jump for joy when he heard the news.
Grant's mother agrees. "I'm so thankful it's going to be there," Wanda Johnson said.
Jury consultants call the decision to pick Los Angeles over San Diego is a big one. "They are completely different demographics. San Diego is white and conservative and LA has a lot African Americans and is liberal," Howard Varinsky said.
"I think the location of the trial is extremely important both in the reaction to the community but also in the potential outcome of the case," Will Rountree said.

Rountree says he believes the defense wanted the case to take place in San Diego because it is known to be law enforcement friendly, which could benefit them.

"They tend to want to give law enforcement the benefit of the doubt even though mistakes have been made," he said.