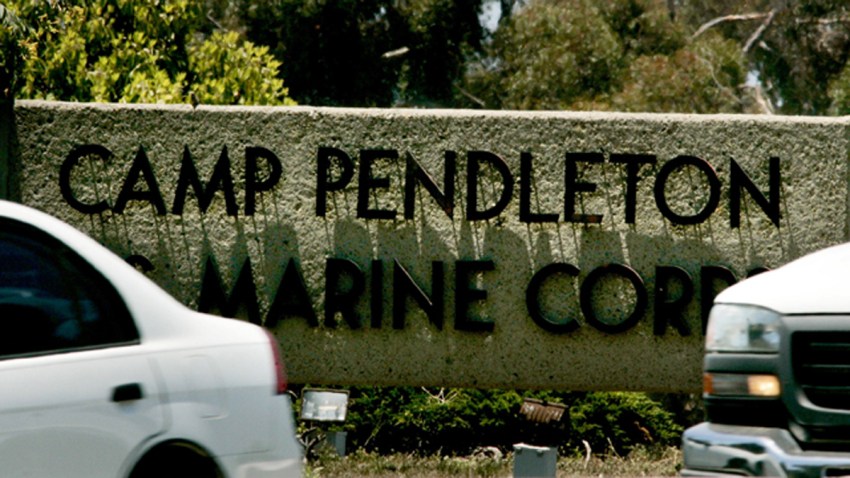 A man admitted Tuesday to dumping porta-potty waste into a ravine on Camp Pendleton instead of disposing of it correctly, according to the U.S. Attorney's Office.
Victor Amezcua, 44, pleaded guilty of unlawful sewage disposal on at least four occasions between 2013 and 2014.
Amezcua, a Winchester resident, worked for a firm that got rid of porta-potty sewage from Camp Pendleton facilities.
As a vacuum truck driver, he was supposed to collect the waste and put it in large holding tanks on the base. The waste would then be pumped into Camp Pendleton's sewage treatment plants.
Instead, Amezcua admitted to pumping the sewage into a ravine in the base's Area 53 without testing it or notifying others, according to his plea agreement.
The defendant faces three years in prison at his Sept. 28 sentencing.