Entercom has been swinging high and low at San Diego radio over the past few months. First, KSON and Energy were forced to swap places on the radio dial, and then, FM 949 had to go ALT. Now, the Top 40 format at Energy 97.3 (previously Energy 103.7) is getting the ax entirely.
According to a news release issued by Entercom on Friday afternoon, 97.3 will be rebranded as a sports station — and renamed 97.3 the Machine, Talk That Rocks — featuring some "curated classic rock."
The news was hinted at late last month when the San Diego Padres announced that — unlike recent years when games had been carried on the former FM 94/9 — the club would find a new home this season at 97.3.
The rebranded station will broadcast its first game March 3, carrying over FM 94/9's sports broadcasters: Ted Leitner and Jesse Agler will continue to provide play-by-play and commentary, and Tony Gwynn Jr. will still be doing analysis, while Chris Ello will host one-hour pre- and post-game shows.
"97.3 The Machine will offer San Diego listeners a one-of-a-kind station that combines all of the elements they have been craving: captivating talent, comedy, rock and sports," said Entercom San Diego's senior VP and market manager Bob Bolinger in a news release. "We're excited to fill this void in San Diego and will continue to add even more compelling content to the station's lineup to serve both listeners and local partners."

More shakeups and crossovers include former Energy 97.3 morning co-host Sonic replacing Jeff Hamby on overnights at Alt 949, with former 97.3 midday host Alexia making the switch to Alt 949.
For its part, 97.3 The Machine will feature Kevin Klein during morning drive time, the Dan Sileo Show in middays, and the afternoons will be filled with The Men's Room, a Seattle-based syndicated show.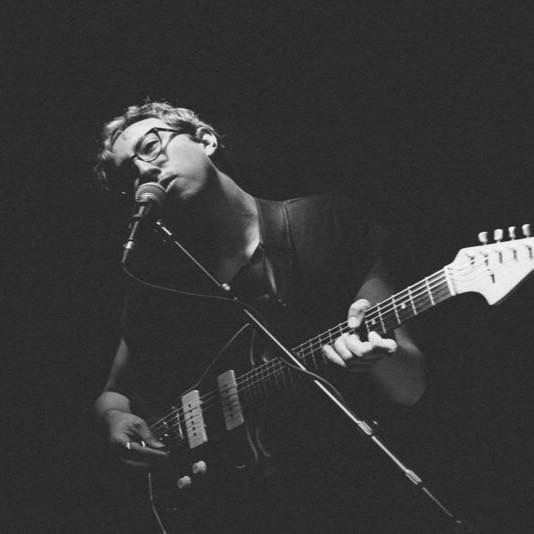 Rutger Rosenborg was almost a Stanford poet-neuroscientist before he formed Ed Ghost Tucker. Whoops. He now fronts the Lulls and makes music on his own when he's not writing. Follow his updates on Instagram and Twitter (@RArosenborg), add him on Facebook or contact him directly.