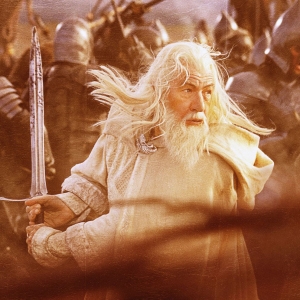 Trial began Monday for a San Diego man accused of a crime spree that ended with a gunfight in a Point Loma neighborhood two years ago.
"The defendant went on a rampage," Deputy District Attorney Joe McLaughlin told a jury as he described the events of December 29, 2013.
Sean O'Toole of Linda Vista was shot on Drescher Street and then dropped off at a local hospital where he later died.
Hours later, Travis Bondurant was shot and injured at the La Jolla Biltmore Motel on La Jolla Boulevard.
McLaughlin said investigators had prepared a warrant to arrest Joseph Anthony Hill, a man with a long criminal history, in both shootings. Members of the Violent Crimes Task Force went to Catalina Street in Point Loma on Dec. 30 to take Hill into custody.
That's when Hill tried to run and in the process struck a law enforcement officer with his car.
Residents heard at least 10 gunshots as Hill was shot and injured by U.S. Marshals before being taken into custody.
He now faces charges of first degree murder, attempted murder and possession of a weapon by a felon.
On Monday, Deputy DA McLaughlin told jurors O'Toole was shot because he had "disrespected" Hill's girlfriend.
However defense attorney Stewart Dadmun told a different story.
He said Hill may have a scary presence with the tattoos on his skull but he told jurors O'Toole was a larger man.
Hill was worried about a debt he owed to O'Toole and went to O'Toole's home to negotiate with him, the defense attorney said. That's when Hill fired one shot out of self-defense.
As for the shooting in La Jolla, Dadmun said his client did not fire the shot that injured Bondurant.
Court records show Hill has prior convictions for grand theft, drug charges, failing to register as a sex offender and battery.