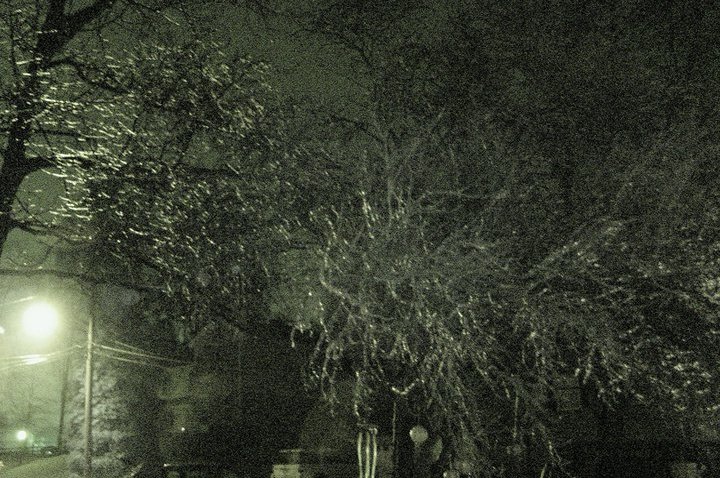 San Diego is heading for a cold snap this weekend, but first we could see some more rain.
"We have our first chance of a little rain overnight," said forecaster Whitney Southwick.
Then there's another small chance of sprinkles or a few showers on Thursday.
"The chance of wet weather increases on Friday from 20 to 40 percent," said Southwick.
The best chance of rain will be in the overnight and early morning hours when temperatures are their coolest.
On Saturday, the brunt of the storm is expected to move over Southern California, dumping a decent amount of rain and snow in the mountains.
"It will be a very cold front with snow levels dropping Saturday to levels we do not see too often," the National Weather Service (NWS) reported.
There is a chance of some isolated thunderstorms Saturday night into Sunday morning as the really cold air moves in.
"There will be some strong wind mainly in the mountains and deserts," the NWS reported.
The storm moves out late Sunday.